Top Batch Annealing Furnace Manufacturer in China | Wholesale & OEM Supplier
Introducing the efficient and reliable Batch Annealing Furnace by Chaozhou Sijia Machine Co., Ltd. Designed to meet the needs of various industries, our Batch Annealing Furnace is a high-quality solution for annealing processes. With its advanced technology and exceptional performance, it ensures precise heat treatment and uniformity, resulting in improved material properties.

Equipped with cutting-edge control systems, our Batch Annealing Furnace allows for easy operation and accurate temperature control, making it ideal for both small and large-scale production. The furnace's robust construction and innovative design ensure minimal maintenance and reduced energy consumption, maximizing productivity and cost-efficiency.

In addition to its superior functionality, safety features have been prioritized in the design of our Batch Annealing Furnace. With automated shutdown mechanisms and efficient exhaust systems, workers can operate the furnace with confidence and peace of mind.

Chaozhou Sijia Machine Co., Ltd., a leading manufacturer in the field, stands behind the quality and performance of our Batch Annealing Furnace. With our commitment to customer satisfaction, we guarantee exceptional after-sales support and service.

Choose Chaozhou Sijia Machine Co., Ltd.'s Batch Annealing Furnace for your annealing needs, and experience unparalleled efficiency, reliability, and productivity in your operations.
Chaozhou Sijia Machine Co., Ltd.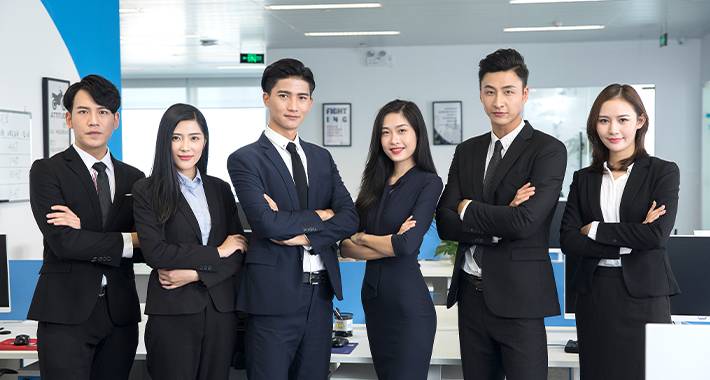 Top Chinese Manufacturer of Batch Annealing Furnace - Supplier of High-Quality Batch Annealing Furnace - Wholesale Batch Annealing Furnaces - Exporter and OEM Batch Annealing Furnace Supplier - Trusted Batch Annealing Furnace Supplier
Reviews
Related Videos
The Batch Annealing Furnace is a highly efficient and reliable solution for annealing various metal parts and components. This furnace is designed to provide uniform heating to the parts and components, ensuring that they achieve the required metallurgical properties. With its advanced design and state-of-the-art technology, the Batch Annealing Furnace offers enhanced temperature control, faster heating and cooling rates, and improved energy efficiency.

The Batch Annealing Furnace features a robust construction that can withstand high temperatures and heavy usage. Its insulation ensures that heat is retained within the furnace, minimizing energy losses and reducing operating costs. The furnace also has a user-friendly interface that allows operators to easily program and monitor the annealing process.

In addition, the Batch Annealing Furnace is equipped with safety features to prevent accidents and ensure overall protection of the equipment and users. These features include interlocks, alarms, and automatic shut-off systems that activate in case of any abnormalities.

Ideal for use in industries such as automotive, aerospace, and manufacturing, the Batch Annealing Furnace delivers consistent quality and reliable performance. With this furnace, businesses can optimize their annealing process and achieve better productivity, efficiency, and cost-savings.
Great Batch Annealing Furnace! Quick heating, efficient process, and accurate results. Must-have for any industrial manufacturing line. Highly recommend!" #productreview #furnace #efficiency
Mr. ZDAN Shanghai
The Batch Annealing Furnace is an essential equipment for heat treatment of metals. It's high temperature capacity and batch processing design makes it a reliable and efficient furnace.
Mr. jianfei lu
Contact us
Ms. Emily Wang: Please feel free to give your inquiry in the form below We will reply you in 24 hours