Top Quality Butt Welder Manufacturer from China - Your Reliable Wholesale Supplier
Chaozhou Sijia Machine Co., Ltd. is a leading manufacturer of welding machines that specializes in producing butt welders. Our butt welders are designed to weld metal components together with a high level of accuracy and efficiency.

Our butt welders are made from high-grade materials that ensure durability and long-lasting usage. They are also user-friendly, as they come with an intuitive interface that allows easy customization of welding parameters. Our machines are perfect for manufacturing industries that require high-quality butt welding with fast operation times.

At Chaozhou Sijia Machine Co., Ltd., we understand the importance of reliability and consistency in welding operations, and that is why we have developed machines that provide only the best results. Our machines have been used in various welding applications across the globe and have received commendable reviews from our satisfied customers.

If you are in the market for high-quality butt welders, look no further than Chaozhou Sijia Machine Co., Ltd. We offer top-notch machines that are built to handle the toughest welding jobs with ease. Contact us today to get started on your welding operations.
Chaozhou Sijia Machine Co., Ltd.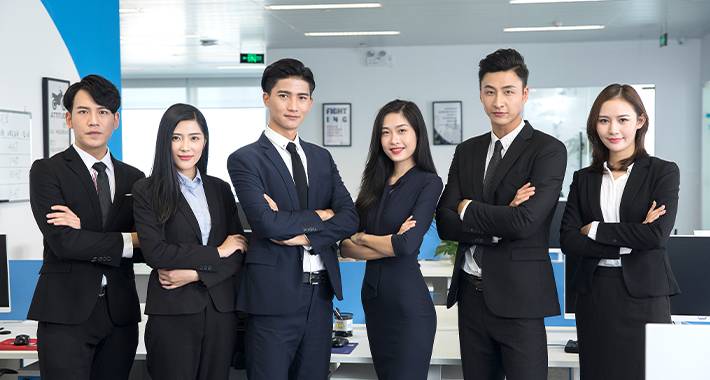 Introducing our revolutionary Butt Welder! Our Butt Welder is a state-of-the-art welding machine that offers a high-quality and efficient welding process. It is specially designed for butt welding applications and is suitable for welding a wide range of materials, including pipes, fittings, and plates.

Equipped with advanced welding technology, the Butt Welder ensures that the weld joint is strong, durable, and corrosion-resistant. The welding process is easy to operate, and the machine can be used by both professionals and beginners alike. It comes with an intuitive control panel that allows you to adjust the welding parameters to match your specific needs.

Our Butt Welder is built with durability in mind, and it can withstand harsh industrial environments. It is also designed to be easy to maintain, ensuring that you get long-term service from your investment. We offer a range of models to suit different welding requirements, so you can choose the right Butt Welder for your specific needs.

In summary, if you are looking for a reliable and efficient Butt Welder, look no further than our product. With its advanced technology, easy-to-use interface, and durability, it is the perfect tool for all your butt welding needs. Try it out today and experience the difference!
Amazing Butt Welder! Fast and efficient, this tool made welding a breeze! Highly recommended for any professional welder or DIY enthusiast!" #productreview #welding #buttWelder
Ms. Cassiel Zhou
This Butt Welder is the perfect solution for welding pipes and fittings. Easy to use and highly effective, it's a must-have for any professional welder." #productreview #welding #buttwelder
Mr. Thomas Peng
Contact us
Mr. JACK FENG: Please feel free to give your inquiry in the form below We will reply you in 24 hours