High-Quality Copper Drawing Machine Manufacturer in China - Leading Supplier for Wholesale, Exporter, and OEM Solutions
Introducing the Copper Drawing Machine, a product of Chaozhou Sijia Machine Co., Ltd. This machine is specifically designed to draw copper wire into the desired thickness and shape. It is equipped with advanced technology that ensures high precision and accuracy, thus making it suitable for mass production.

The Copper Drawing Machine has a compact design, making it easy to install and operate. It comes with a user-friendly interface that allows operators to set specific parameters for drawing copper wire. The machine is also equipped with safety features that ensure the safety of operators and prevent damage to the machine.

Chaozhou Sijia Machine Co., Ltd. has a team of expert engineers who have designed the Copper Drawing Machine with functionality, reliability, and durability in mind. With this machine, you can increase your production output while minimizing the production cost. Contact Chaozhou Sijia Machine Co., Ltd. today to purchase the Copper Drawing Machine and take your production to the next level.
Chaozhou Sijia Machine Co., Ltd.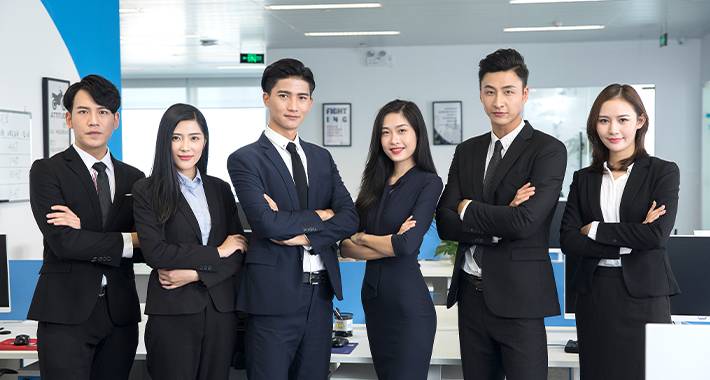 Copper Drawing Machine Manufacturer: Top-Quality Supplies from China's #1 Exporter and OEM Wholesaler
Reviews
Related Videos
Introducing our revolutionary Copper Drawing Machine, a high-performing solution designed to fulfill all your copper wire production needs. In this fast-paced era, efficiency and precision are key factors that drive success, making our Copper Drawing Machine an indispensable tool for manufacturers worldwide.

The Copper Drawing Machine combines cutting-edge technology with ergonomic design, ensuring speed, accuracy, and ease of use. Equipped with state-of-the-art features, this machine allows you to seamlessly transform copper rods into fine wires, fulfilling the intricate demands of various industries. Whether you're involved in electrical, telecommunications, or automotive applications, our machine empowers you to meet your customers' expectations efficiently.

Not only does our Copper Drawing Machine possess unparalleled functionality, but it is also built to withstand the test of time. Crafted from top-quality materials and incorporating advanced engineering, it guarantees durability and reliability, resulting in lower maintenance costs and longer machine lifespan.

Moreover, we understand the importance of adaptability in today's ever-changing market. Hence, our Copper Drawing Machine boasts a user-friendly interface, equipped with customizable settings, enabling you to adjust the drawing parameters according to your specific requirements. This flexibility ensures optimal wire quality and size consistency, providing you with a competitive edge in the industry.

Additionally, safety is at the core of our design philosophy. The Copper Drawing Machine is equipped with a range of safety features, including emergency stop buttons, automatic fault detection, and protective shields. These measures aim to safeguard operators and prevent accidents, enhancing workplace productivity and promoting a secure working environment.

In conclusion, our Copper Drawing Machine is a game-changer in the copper wire production landscape. It combines efficiency, precision, durability, adaptability, and safety, setting new industry standards. Don't compromise on quality and reliability, choose our Copper Drawing Machine, and witness immense growth and success in your business.
This Copper Drawing Machine is a fantastic investment. It is reliable and produces high-quality copper wires suitable for various applications. Highly recommended!
Ms. Marie Lu
The Copper Drawing Machine is an excellent tool for producing high-quality copper wires. Its efficient design and smooth operation make it a must-have for any wire production facility. Highly recommended!
Ms. Aileen Huang
Contact us
Ms. Lisa Tan: Please feel free to give your inquiry in the form below We will reply you in 24 hours