Solder Wire Drawing Machine
Solder Wire Drawing Machine Manufacturer in China - Top Quality Wholesale Supply & OEM Exporter
Introducing the state-of-the-art Solder Wire Drawing Machine, designed and manufactured by Chaozhou Sijia Machine Co., Ltd. As a leading company in the industry, we take pride in delivering high-quality and efficient machines that meet the demands of our valued customers.

Our Solder Wire Drawing Machine is equipped with advanced technology and features, making it the ideal solution for producing high-grade solder wires. With precision control and a user-friendly interface, this machine guarantees accurate wire diameter and smooth production process.

Designed for durability, our Solder Wire Drawing Machine is built with robust materials that ensure long-lasting performance, saving you both time and money on maintenance costs. Additionally, it operates with low energy consumption, presenting an environmentally-friendly solution for your wire manufacturing needs.

Whether you are an established wire manufacturer or starting a new venture, Chaozhou Sijia Machine Co., Ltd.'s Solder Wire Drawing Machine is your reliable partner. It offers optimal productivity, superior quality control, and consistent performance. Experience seamless wire production with our advanced machine and trust our commitment to innovation and excellence in every aspect.
Chaozhou Sijia Machine Co., Ltd.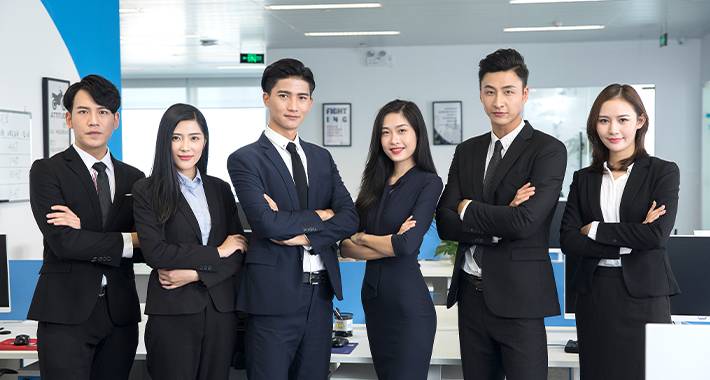 Solder Wire Drawing Machine Manufacturer in China: Wholesale Supplies from Leading Exporter & OEM Supplier
Reviews
Related Videos
Introducing our innovative Solder Wire Drawing Machine, a revolutionary solution designed to streamline and enhance the soldering wire production process. With cutting-edge technology and unparalleled precision, our machine will revolutionize the way you create solder wire, resulting in increased efficiency and improved productivity.

Our Solder Wire Drawing Machine boasts advanced features and functionalities, making it the ultimate tool for all your soldering wire manufacturing needs. Equipped with high-performance components, this machine ensures smooth and continuous wire drawing, minimizing any interruptions in production. The precise control system guarantees consistent wire diameter and quality, ensuring your soldering wires meet the highest industry standards.

One of the standout features of our Solder Wire Drawing Machine is its user-friendly interface. The intuitive control panel makes it incredibly easy to operate. With just a few clicks, you can adjust various parameters such as wire diameter, drawing speed, and tension control, allowing for highly customizable wire production. Additionally, the machine has built-in safety measures to prevent any accidents or mishaps, ensuring a safe working environment.

Not only does our Solder Wire Drawing Machine improve efficiency, but it also minimizes waste. By accurately controlling the wire diameter, it significantly reduces material consumption, resulting in cost savings and increased profitability. With the ability to produce wires of different sizes and specifications, our machine offers versatility to cater to various soldering applications.

Investing in our Solder Wire Drawing Machine means investing in the future of solder wire production. Gain a competitive edge in the market by opting for a machine that combines cutting-edge technology, precision, ease of use, and cost-effectiveness. Experience seamless wire production and take your soldering operations to the next level with our Solder Wire Drawing Machine.
The Solder Wire Drawing Machine is a must-have for any manufacturing facility. It produces high-quality wire for soldering with consistency and efficiency. Highly recommended!
Ms. sophie wei
This solder wire drawing machine is a fantastic investment for any shop! The process is smooth and easy, producing high-quality solder wire every time. Highly recommended!
Ms. Matier Max
Contact us
Mr. Wayne Wang: Please feel free to give your inquiry in the form below We will reply you in 24 hours