Top Quality Wire Uncoiler Manufacturer in China, Supplying Wholesale Wire Uncoilers. Trustworthy Exporter of Wire Uncoiling Machines - OEM Available.
Introducing the innovative Wire Uncoiler, brought to you by Chaozhou Sijia Machine Co., Ltd. As a leading manufacturer in the industry, we are pleased to present this cutting-edge device designed to simplify wire handling and improve productivity in various applications.

The Wire Uncoiler by Chaozhou Sijia Machine Co., Ltd. is thoughtfully engineered to efficiently unwind and dispense wire coils of various sizes and weights with utmost precision. Featuring a robust construction and advanced technology, this machine ensures stability and smooth operation throughout the unwinding process.

With its user-friendly design, the Wire Uncoiler guarantees easy setup and operation, minimizing downtime and maximizing efficiency. Moreover, it is equipped with safety features such as automatic wire tension control, ensuring a secure and controlled feeding experience.

Whether it's for manufacturing, construction, or any industry requiring wire handling, our Wire Uncoiler is a reliable and indispensable tool. Count on Chaozhou Sijia Machine Co., Ltd. to deliver high-quality products that meet your wire handling needs, backed by our commitment to exceptional customer service.

Experience enhanced wire handling efficiency and unrivaled performance with the Wire Uncoiler from Chaozhou Sijia Machine Co., Ltd. Upgrade your workflow today and gain a competitive edge in your industry.
Chaozhou Sijia Machine Co., Ltd.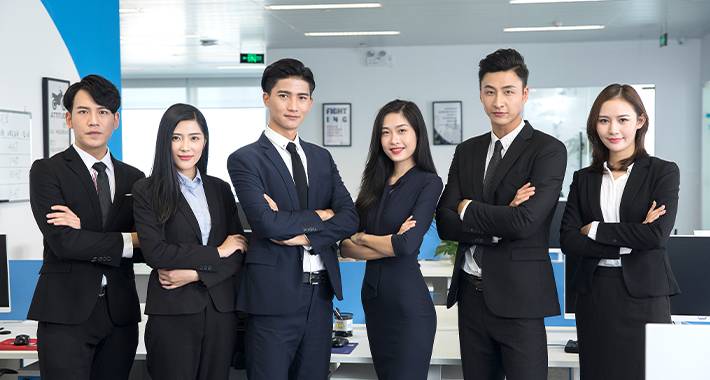 Get the Best Quality Wire Uncoiler from China's Leading Manufacturer - OEM Solutions Available
Reviews
Related Videos
Introducing our revolutionary Wire Uncoiler, the ultimate solution to simplify your wire handling and dispensing process. Designed with cutting-edge technology and unparalleled efficiency, our Wire Uncoiler is set to revolutionize the way you work with wires.

With its state-of-the-art features and user-friendly interface, the Wire Uncoiler ensures seamless operation and unbeatable performance. Say goodbye to tangled wires and frustrating untangling sessions. Our innovative design allows for smooth and hassle-free wire uncoiling, saving you time and energy.

The Wire Uncoiler is engineered to accommodate wires of various gauges and lengths, making it a versatile solution for all your wire handling needs. Whether you work in the construction industry, manufacturing, or any field that requires wire management, our Wire Uncoiler is a must-have tool.

Built with durability in mind, our Wire Uncoiler is constructed with high-quality materials that guarantee long-lasting performance even in demanding environments. Its compact and portable design makes it convenient to carry and store, ensuring it's always within reach when you need it.

Safety is our top priority, and the Wire Uncoiler is no exception. Equipped with advanced safety features, including a protective covering and secure locking mechanism, this device ensures a secure and accident-free wire uncoiling experience.

In conclusion, our Wire Uncoiler is the future of wire handling and dispensing. Experience the convenience, efficiency, and safety it brings to your wire management tasks like never before. Say goodbye to wire tangles and hello to seamless wire uncoiling with our innovative Wire Uncoiler.
The wire uncoiler works flawlessly, providing a smooth and efficient way to uncoil wires without any snags or tangles. Highly recommended!" #productreview #wireuncoiler
Ms. cynthia wang
This wire uncoiler is a must-have for any job that involves wires. It's sturdy and easy to use, making it the perfect tool for any wire uncoiling task.
Ms. Doni Wu
Contact us
Ms. Sissy Wan: Please feel free to give your inquiry in the form below We will reply you in 24 hours