Aluminum Wire Drawing Machine
High-Quality Aluminum Wire Drawing Machine - Leading Manufacturer in China, Supplying Wholesale & Exporting Options for OEM Needs
Chaozhou Sijia Machine Co., Ltd. offers a high-quality Aluminum Wire Drawing Machine that is ideal for wire drawing industries. This machine is designed with advanced technology to ensure a smooth and efficient wire drawing process.

The Aluminum Wire Drawing Machine is equipped with a powerful motor that drives the drawing process at a customizable speed. This allows users to achieve the desired thickness and finish of their wires. The machine is built with durable materials to ensure reliable performance and a long service life.

The machine is also easy to operate. It has a user-friendly interface and requires minimal maintenance, making it a cost-effective solution for wire drawing businesses. Whether you need to draw thin or thick aluminum wires, this machine can handle a wide range of wire diameters.

If you're looking for a durable, efficient, and user-friendly aluminum wire drawing machine, Chaozhou Sijia Machine Co., Ltd. has got you covered. Place your order today and take your wire drawing business to the next level!
Chaozhou Sijia Machine Co., Ltd.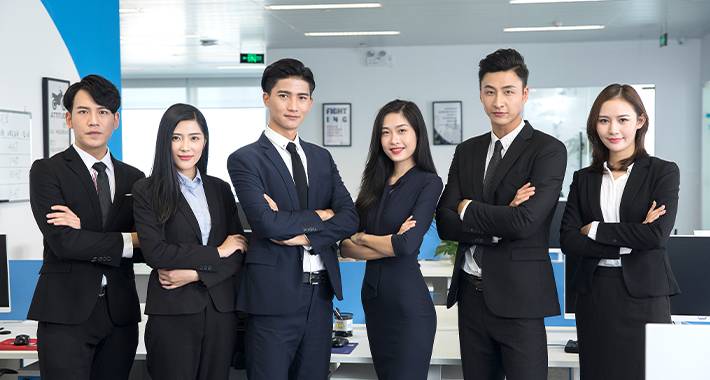 Top Aluminum Wire Drawing Machine Manufacturer & Supplier in China. High-quality products available for wholesale. Choose a reliable exporter for OEM options.
Reviews
Related Videos
An aluminum wire drawing machine is essential for industrial processes that involve turning aluminum wire into different shapes and sizes for various applications. This machine is built using high-quality components and technology that allow for precision and efficiency in the drawing process.

Aluminum wire drawing machines have a robust structure and are designed to handle even the toughest of materials. They are made of heavy-duty steel frames, strong motors, and high-quality bearings, all of which are engineered to ensure maximum output and durability.

This machine is perfect for manufacturers who want to produce aluminum wires with customized specifications that meet the needs of their clients. It can create various shapes and sizes of aluminum wires, from round, square, and even hexagonal wire shapes.

This machine also helps to reduce the downtime and increase the productivity of the production process. With minimal operator intervention, it ensures that the product is consistent and the final output meets the quality standards.

In conclusion, if you're looking for a reliable and efficient way to produce high-quality aluminum wires for industrial applications, then an aluminum wire drawing machine is an excellent investment for your business. Its robust construction, precision, and efficiency will undoubtedly add value and enhance the quality of your product.
The Aluminum Wire Drawing Machine is an excellent piece of equipment! It is easy to use, efficient, and produces high-quality results. I highly recommend it to anyone in the aluminum wire industry.
Ms. Dana Chen
Efficient and reliable! The Aluminum Wire Drawing Machine surpasses expectations. Smoothly transforms raw aluminum into perfectly drawn wires. Highly recommended!
Ms. Coco Li
Contact us
Ms. doris xu: Please feel free to give your inquiry in the form below We will reply you in 24 hours