Vertical Wire Drawing Machine
Quality Vertical Wire Drawing Machine Manufacturer in China - Wholesale Supplier
Introducing the state-of-the-art Vertical Wire Drawing Machine by Chaozhou Sijia Machine Co., Ltd. Designed to meet the evolving needs of wire manufacturers, this cutting-edge machine offers exceptional performance and precision in the wire drawing process.

Equipped with advanced technology, our Vertical Wire Drawing Machine enables efficient and high-quality wire drawing for a wide range of applications. The vertically oriented design ensures a smooth and seamless operation, minimizing the risk of wire deformation and breakage. With its precise control system, this machine delivers consistent wire diameter and surface finish, meeting the most demanding industry standards.

The Vertical Wire Drawing Machine by Chaozhou Sijia Machine Co., Ltd. boasts a robust construction and enhanced durability, ensuring longevity and reliability in the manufacturing process. Additionally, its user-friendly interface and intuitive controls guarantee easy operation and minimal training requirements.

With our state-of-the-art Vertical Wire Drawing Machine, wire manufacturers can streamline their production process, boost productivity, and achieve superior quality outputs. Trust Chaozhou Sijia Machine Co., Ltd. to provide you with innovative and dependable wire drawing solutions. Contact us today to learn more about our products and how they can revolutionize your wire manufacturing operations.
Chaozhou Sijia Machine Co., Ltd.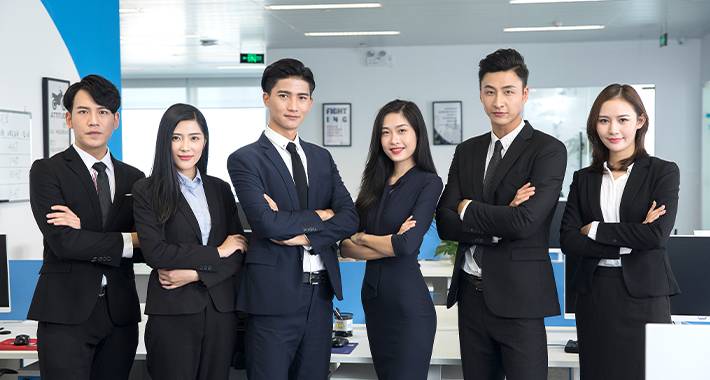 Top China Manufacturer of Vertical Wire Drawing Machine - Wholesale Supplier and Exporter | OEM Available
Reviews
Related Videos
The vertical wire drawing machine is a high-performance equipment used for the production of wires and cables with a wide range of sizes and configurations. This machine is designed to operate efficiently and effectively in a vertical orientation, enabling it to minimize the floor space required for its installation.

The wire drawing process involves pulling the wire through a series of dies, which reduces the size and changes its shape as required. The vertical wire drawing machine is equipped with a powerful motor that facilitates smooth and reliable wire drawing operations at high speeds.

One of the primary advantages of a vertical wire drawing machine is that it can accommodate a variety of wire materials such as copper, aluminum, steel, and other alloys. This allows manufacturers to produce wires and cables according to specific requirements and standards.

The machine's advanced features enable it to produce high-quality wires with precision, uniformity, and consistency. Additionally, the vertical orientation of the machine eliminates the risk of wire entanglements and breaks, promoting smooth and uninterrupted production.

In conclusion, the vertical wire drawing machine is an excellent investment for any manufacturer looking to enhance their production capacity and increase productivity. It offers exceptional performance, versatility, and reliability, making it an indispensable tool in the wire and cable industry.
Excellent Vertical Wire Drawing Machine! Smooth operation, high efficiency, and impeccable wire quality. A game-changer for wire drawing industry. Highly recommended!
Mr. David Zhong
The Vertical Wire Drawing Machine is exceptional! It effortlessly draws wires vertically with precision and efficiency. A must-have for all wire manufacturing needs!
Ms. Sarah Zhu
Contact us
Ms. Cindy Wang: Please feel free to give your inquiry in the form below We will reply you in 24 hours