China Wire Drawing Drum Manufacturer: High-Quality Wholesale Supply and OEM Exporter
Introducing the remarkable Wire Drawing Drum, a cutting-edge product meticulously designed by Chaozhou Sijia Machine Co., Ltd. to enhance your wire production with utmost precision and efficiency. Expertly crafted using the finest materials, this innovative drum ensures smooth and seamless wire drawing operations.

Featuring state-of-the-art technology, our Wire Drawing Drum guarantees optimal performance, allowing you to achieve superior wire quality with minimal effort. Its robust construction and well-engineered components ensure prolonged durability, enabling long-lasting and dependable usage.

The Wire Drawing Drum is intelligently designed with user-friendly controls, enabling easy operation, even for those new to wire drawing processes. Its advanced features, such as adjustable speed settings and precise wire tension control, provide unparalleled flexibility, empowering you to meet the specific requirements of your wire production.

Chaozhou Sijia Machine Co., Ltd. takes immense pride in manufacturing cutting-edge machinery that surpasses industry expectations. With our Wire Drawing Drum, you can significantly enhance your wire drawing capabilities, resulting in improved productivity and unrivaled wire quality. Experience the difference today and elevate your wire production to unprecedented heights with Chaozhou Sijia Machine Co., Ltd.
Chaozhou Sijia Machine Co., Ltd.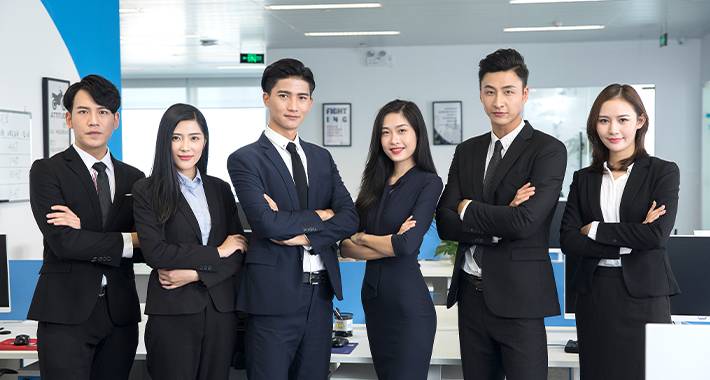 Top-Quality Wire Drawing Drum Manufacturer in China - Wholesale & OEM Supply Available
Reviews
Related Videos
Introducing our innovative and high-quality Wire Drawing Drum, the ultimate solution for all your wire drawing needs. Designed with precision and engineered to perfection, our Wire Drawing Drum is a game-changer in the industry.

With advanced technology and state-of-the-art features, our Wire Drawing Drum offers exceptional performance and efficiency. Whether you are drawing wire for electrical, automotive, or construction purposes, our product will meet and exceed your expectations.

The Wire Drawing Drum is constructed using premium-grade materials, ensuring durability and longevity. Its robust design guarantees stability during the wire drawing process, resulting in consistent and flawless wire output.

Equipped with cutting-edge machinery, our Wire Drawing Drum offers high-speed wire drawing capabilities. This enhances productivity and reduces downtime, ultimately saving you precious time and money.

Our Wire Drawing Drum is also easy to operate and maintain. Its user-friendly interface allows for seamless control, while its low maintenance requirements make it a cost-effective choice for any wire drawing operation.

We understand the importance of safety in the workplace, which is why our Wire Drawing Drum is equipped with advanced safety features. This ensures the well-being of your employees and eliminates the risk of accidents.

In conclusion, our Wire Drawing Drum is a top-of-the-line product that delivers exceptional quality and performance. Whether you are a small-scale manufacturer or a large industrial facility, our product is tailor-made to suit your specific requirements. Invest in our Wire Drawing Drum and experience unprecedented levels of efficiency and productivity in your wire drawing processes.
Excellent wire drawing drum! Durable construction, smooth operation, and high efficiency. A must-have for wire manufacturing. Highly recommended!
Mr. George Zheng
The Wire Drawing Drum I received was perfect for my needs. It's durable, efficient, and easy to use. Highly recommend! #wire #drum #review
Ms. fenfen jin
Contact us
Ms. Winni Lin: Please feel free to give your inquiry in the form below We will reply you in 24 hours