Aluminium Drawing Machine
Top Manufacturer of Aluminium Drawing Machine in China - Wholesale, Exporter, OEM Supplies Available
Introducing the innovative Aluminium Drawing Machine, designed and manufactured by Chaozhou Sijia Machine Co., Ltd., a leading company in the industry.

Our Aluminium Drawing Machine is the perfect solution for processing and shaping aluminium rods or wires. With precision engineering and cutting-edge technology, this machine guarantees exceptional performance and efficiency in the aluminium fabrication process.

Equipped with state-of-the-art features, our Aluminium Drawing Machine ensures smooth and accurate drawing of aluminium materials to meet the desired specifications. The machine's robust construction and high-quality components ensure durability and longevity, reducing maintenance costs and enhancing productivity.

Our Aluminium Drawing Machine is user-friendly and easy to operate, making it suitable for both small-scale workshops and large manufacturing facilities. Its advanced control system allows for precise adjustment of drawing parameters, resulting in consistent output and superior product quality.

As a prominent manufacturer in the industry, Chaozhou Sijia Machine Co., Ltd. is committed to providing top-notch machinery that meets the evolving needs of the market. With our Aluminium Drawing Machine, businesses can enhance their aluminium processing capabilities, improve productivity, and achieve remarkable results.
Chaozhou Sijia Machine Co., Ltd.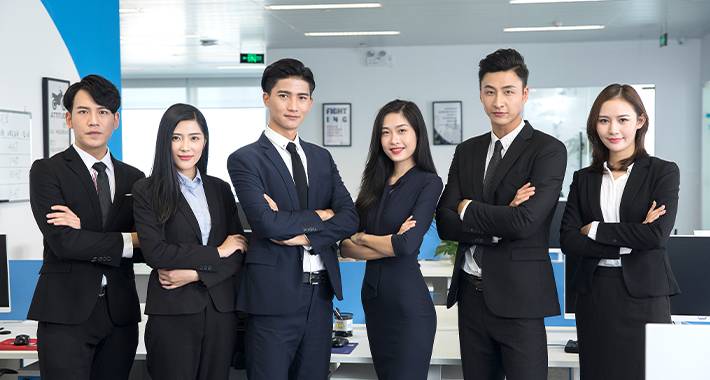 Leading Aluminium Drawing Machine Manufacturer and Exporter from China - Get Wholesale Supply and OEM Services
Reviews
Related Videos
Introducing our revolutionary Aluminium Drawing Machine, the cutting-edge solution for enhancing productivity and precision in the aluminum industry. Designed with the latest technological advancements, this state-of-the-art machine has been engineered to streamline the drawing process, allowing for the production of high-quality aluminum products with unparalleled efficiency.

Our Aluminium Drawing Machine boasts a robust and durable construction, ensuring its longevity even under heavy workloads. Its advanced features include a powerful motor, capable of exerting optimal pulling force on the aluminum material, guaranteeing smooth and flawless drawing operations. With its exceptional speed control mechanism, this machine allows for precise adjustments, enabling operators to achieve the desired thickness and dimensions with utmost accuracy.

Equipped with intelligent sensors and monitors, our Aluminium Drawing Machine offers real-time feedback and comprehensive data analysis, ensuring optimal performance. Its user-friendly interface allows for effortless operation, facilitating seamless integration into existing production lines. Furthermore, the machine is equipped with comprehensive safety measures, prioritizing the well-being of operators and minimizing the risk of accidents.

By choosing our Aluminium Drawing Machine, you will witness a significant boost in productivity and a reduction in production costs. The machine's exceptional efficiency and reliability translate into higher output rates and decreased downtime, enabling you to meet demanding project deadlines while maintaining consistent quality.

Whether you are operating a small-scale workshop or a large-scale manufacturing facility, our Aluminium Drawing Machine is the ultimate solution for meeting the evolving demands of the aluminum industry. Invest in our cutting-edge technology today and experience the transformative power of precision and efficiency in aluminum drawing processes.
An impressive Aluminium Drawing Machine that delivers top-notch performance. Its advanced features ensure precise drawing and smooth operation. Highly recommended!
Ms. Coral lau
Exceptionally efficient and reliable aluminium drawing machine! Durable construction, precise performance, and user-friendly features. Highly recommended!
Ms. Linda Lee
Contact us
Ms. Ellen Chen: Please feel free to give your inquiry in the form below We will reply you in 24 hours