Bright Annealing Manufacturer: Trusted Supplier of Quality Products from China
Chaozhou Sijia Machine Co., Ltd. is a leading manufacturer of Bright Annealing equipment. Our product has gained immense popularity due to its high-quality, efficiency, and durability. Bright Annealing is a process that involves heating a metal to a temperature above its recrystallization temperature and then allowing it to cool down slowly. This process is widely used in the manufacturing of stainless steel tubes, wires, rods, and other metal products.

Our Bright Annealing equipment is designed with advanced technology and precision components to ensure that the process is carried out with precision and accuracy. Our product is easy to operate and maintain, and it comes with all the necessary safety features to protect operators from accidents. Our product is also energy-efficient, which helps to keep energy costs down.

In conclusion, if you are looking for high-quality Bright Annealing equipment, then Chaozhou Sijia Machine Co., Ltd. is the perfect place to look. Our commitment to quality, efficiency, and customer satisfaction has made us a top choice for customers all around the world.
Chaozhou Sijia Machine Co., Ltd.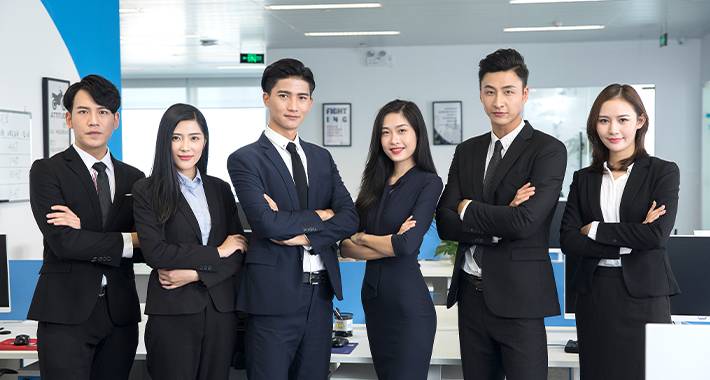 Bright Annealing Manufacturer in China - Wholesale Supplier & Exporter
Reviews
Related Videos
Bright annealing is a heat treatment process used to achieve high-quality surface finishes, excellent corrosion resistance, and improved mechanical properties in metals. It involves heating the metal to a specific temperature, maintaining it at that temperature for a set period, and then cooling it slowly.

Using the bright annealing process, manufacturers can achieve consistent, repeatable results on a wide range of materials, including stainless steel, titanium, and nickel-based alloys. The process is particularly beneficial for industries that require high surface finishes, like the automotive, aerospace, and medical industries.

At our company, we offer bright annealed tubes made from high-quality stainless steel. Our tubes are manufactured using the latest techniques and equipment, ensuring excellent consistency and precision in every product. We have a wide range of tube sizes and thicknesses available to meet the requirements of diverse applications.

Our bright annealed tubes offer several benefits, including enhanced surface finish, improved corrosion resistance, and superior mechanical properties. They are also incredibly durable, making them ideal for use in harsh operating conditions. Whether you need tubes for medical instruments, chemical processing, or power generation, our bright annealed tubes are perfect for the job.

In conclusion, bright annealing is an efficient and effective method of surface treatment for metals, and our bright annealed tubes are guaranteed to offer unmatched quality and reliability. Contact us today to learn more about our products and services.
Highly recommend the bright annealing product! It exceeded my expectations in terms of quality and the final result was fantastic. Will definitely be using this again!
Ms. megan pi
The bright annealing process used for this product ensures excellent material quality and a smooth surface finish. Highly recommended for a professional finish!
Mr. Tracy huang
Contact us
Mr. bellen hou: Please feel free to give your inquiry in the form below We will reply you in 24 hours