Pulley Type Wire Drawing Machine
China OEM Pulley Type Wire Drawing Machine Manufacturer and Exporter: Wholesale Supply for Industry Needs
Introducing the Pulley Type Wire Drawing Machine, a revolutionary product designed to transform your wire drawing process. Manufactured by Chaozhou Sijia Machine Co., Ltd., a leading name in the industry, this machine offers unmatched efficiency and precision.

With its innovative pulley design, this wire drawing machine ensures a smooth and consistent drawing process from start to finish. The pulley system effectively pulls the wire through a series of dies, resulting in improved tensile strength and reduced diameter. This allows for the production of high-quality wires suitable for various applications.

Equipped with advanced technology and superior craftsmanship, the Pulley Type Wire Drawing Machine operates with minimal noise and vibration. Its user-friendly interface enables convenient control and adjustment for different wire materials and sizes. Additionally, the machine requires minimal maintenance, ensuring long-lasting performance and productivity.

Whether you are in the electrical, construction, or manufacturing industry, the Pulley Type Wire Drawing Machine from Chaozhou Sijia Machine Co., Ltd. is the ideal solution for enhancing your wire production capabilities. Experience the advantages of increased efficiency, consistent wire quality, and improved overall productivity with this cutting-edge machine.
Chaozhou Sijia Machine Co., Ltd.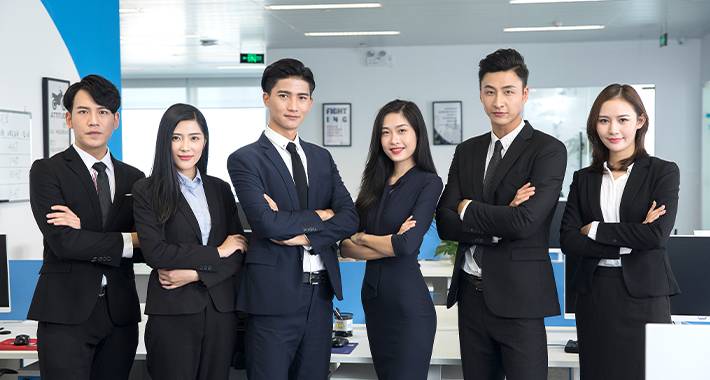 High Quality Pulley Type Wire Drawing Machine: China Manufacturer and Exporter
Reviews
Related Videos
Introducing our Pulley Type Wire Drawing Machine, ideal for wire manufacturers who require a reliable machine to produce high-quality wires. With its unique design, the pulley type wire drawing machine can draw out wires with a smooth surface and precise diameter, ensuring consistency and accuracy in each wire produced.

Equipped with modern technology and features, this machine incorporates a motor-driven system that allows it to work efficiently at a consistent speed. The pulley system ensures that the wire is drawn through a series of drawing dies without any tension, which ultimately reduces the risk of breakage.

Our Pulley Type Wire Drawing Machine is available in different specifications depending on the application. Its versatility allows it to draw various materials such as copper, aluminum, and stainless steel, among others. Moreover, the machine's design offers easy maintenance and repair, which can significantly reduce downtime and production costs.

At our manufacturing facility, we ensure that our pulley type wire drawing machine meets international standards of quality to ensure durability and longevity. We pride ourselves on providing our clients with exceptional customer service and technical support.

In conclusion, if you're searching for a high-quality and reliable pulley type wire drawing machine that can meet your production needs, look no further than our product. Feel free to contact us today to discuss your specific requirements.
The Pulley Type Wire Drawing Machine is a great investment for those in the wire manufacturing industry. Its efficient operation and ability to produce high-quality wire make it worth the purchase.
Ms. Candy Tang
The Pulley Type Wire Drawing Machine is an impressive product designed to effortlessly draw and stretch metals for various industrial applications. It is highly durable, efficient, and easy to use, making it an excellent investment for any manufacturing company.
Ms. zhenqi craft
Contact us
Ms. Theresa Fu: Please feel free to give your inquiry in the form below We will reply you in 24 hours