Single Block Wire Drawing Machine
Top Manufacturer of Single Block Wire Drawing Machine - Supply from China - OEM Available
Introducing the Single Block Wire Drawing Machine, a cutting-edge product manufactured by Chaozhou Sijia Machine Co., Ltd. This advanced machine is a game-changer in the wire drawing industry, providing seamless performance and exceptional efficiency.

Designed with precision engineering, the Single Block Wire Drawing Machine has revolutionized wire drawing operations by offering a simplified and compact design. Equipped with state-of-the-art technology, it effortlessly converts raw wire material into refined wire of desired thickness. Its user-friendly interface ensures easy operations, while the durable construction guarantees long-lasting performance.

This innovative machine from Chaozhou Sijia Machine Co., Ltd. is built to meet the ever-evolving demands of wire production. Its single block structure optimizes productivity by reducing downtime and maintenance needs, increasing the overall output of the wire drawing process significantly. With superior quality and cost-effectiveness, this machine is a perfect solution for industries such as construction, electrical, and automotive.

Invest in the Single Block Wire Drawing Machine today and experience enhanced productivity and unmatched precision. Trust Chaozhou Sijia Machine Co., Ltd. for your wire drawing needs, a company renowned for its commitment to excellence and customer satisfaction.
Chaozhou Sijia Machine Co., Ltd.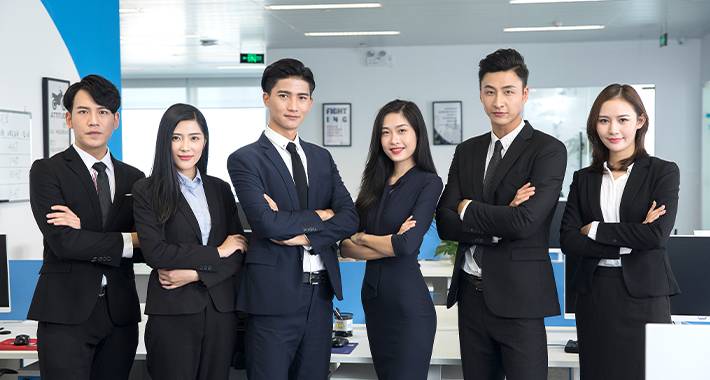 Single Block Wire Drawing Machine: Manufacturer of High-Quality Machines in China. Get wholesale and OEM supplies directly from the Exporter. Order now!
Reviews
Related Videos
Introducing our state-of-the-art Single Block Wire Drawing Machine, designed for producing high-quality wire at an unparalleled speed. Our machine is engineered to provide superior performance, boasting a robust and compact design that enhances productivity and reliability.

Our Single Block Wire Drawing Machine is equipped with advanced technology, including a high-speed motor and a highly responsive control system that ensures accurate wire diameter and smooth wire surface. The machine is also designed with an automatic lubrication system that minimizes wear and tear, preventing downtime and enhancing the lifespan of the machine.

Our wire drawing machine features a single block design that ensures consistent and uniform wire production. Additionally, it is equipped with a precision cooling system that cools the wire as it passes through the die, guaranteeing a high-quality product.

Our machine is easy to operate, with a user-friendly touch screen interface that provides real-time monitoring and control, making it ideal for use in various manufacturing industries such as wire manufacturing, cable production, and more.

Investing in our Single Block Wire Drawing Machine guarantees high-quality and efficient wire production, making it an excellent investment for businesses looking to enhance their productivity and bottom line. Contact us today to learn more about this innovative and reliable machine!
Extremely efficient Single Block Wire Drawing Machine! High speed and precision ensures smooth wire production. User-friendly interface for easy operation. Highly recommended!
Ms. Crystal Chou
The Single Block Wire Drawing Machine is worth the investment! It has impressive efficiency, durability, and precision, making wire drawing a breeze. Highly recommended!
Mr. Jimmy-Vicky Zheng
Contact us
Ms. YY INK: Please feel free to give your inquiry in the form below We will reply you in 24 hours