Straight Type Drawing Machine
Wholesale Straight Type Drawing Machine from China Manufacturer - High-Quality Exporter & OEM Supplier
Chaozhou Sijia Machine Co., Ltd. presents their Straight Type Drawing Machine, an ideal choice for efficient and reliable wire drawing applications. This machine is designed with a strong and sturdy frame, ensuring durability and longevity of use. Its simple and user-friendly control system allows for easy and convenient operation, enabling the operator to conveniently set the drawing speed and tension according to specific requirements.

With its high-capacity and powerful motors, the Straight Type Drawing Machine provides an efficient and consistent wire drawing process. It boasts a high-speed output, ensuring faster and more efficient production rates. In addition, its compact and space-saving design means that it can fit into small production areas without compromising its functionality.

This machine is highly suitable for a wide range of applications, including wire drawing for steel wire, copper wire, and aluminum wire production. Chaozhou Sijia Machine Co., Ltd. has engineered this machine to provide reliable performance, while meeting the highest standards of quality and durability.
Chaozhou Sijia Machine Co., Ltd.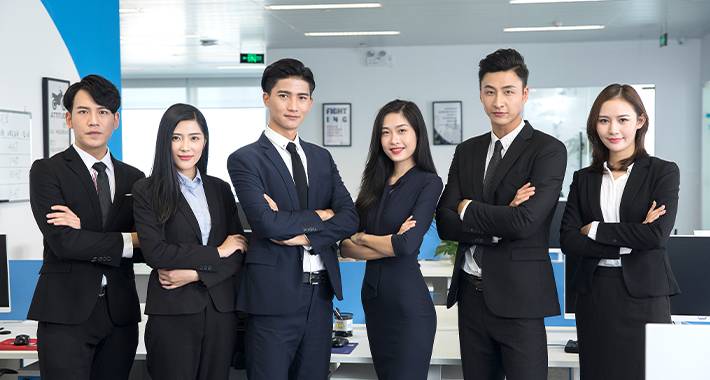 High-Quality Straight Type Drawing Machine: Manufacturer Offering Wholesale Supply from China
Reviews
Related Videos
Introducing the cutting-edge Straight Type Drawing Machine, a revolutionary product that is set to transform the manufacturing industry. With its state-of-the-art technology and exceptional precision, this machine offers unparalleled performance and efficiency for all your drawing needs.

Designed with the latest advancements in engineering, the Straight Type Drawing Machine is built to optimize the drawing process, allowing for seamless production and superior quality outcomes. Its innovative straight type design ensures straight and accurate drawing, eliminating any potential inaccuracies or deviations, saving you valuable time and resources.

Equipped with advanced control features, this machine provides operators with unparalleled flexibility and ease of use. The user-friendly interface allows for simple and intuitive operation, making it suitable for both experienced professionals and newcomers to the field. With its precise control over tension and speed, this drawing machine guarantees consistent and uniform results throughout the production process.

Furthermore, the Straight Type Drawing Machine is built to withstand the rigors of heavy-duty industrial use. Its robust construction and durable materials ensure longevity and reliability, minimizing downtime and maximizing productivity. Additionally, the machine's compact size and ergonomic design make it easily integrated into existing production lines, optimizing space utilization and reducing setup time.

Whether you are involved in cable manufacturing, wire drawing, or any other applications that require precision and accuracy, the Straight Type Drawing Machine is the ultimate solution. Experience unrivaled performance, increased productivity, and enhanced quality with this cutting-edge technology. Upgrade your manufacturing operations today and stay ahead of the competition with the Straight Type Drawing Machine.
The Straight Type Drawing Machine is an efficient and reliable tool for precision drawing. It offers smooth and accurate lines, making it perfect for professional artists and architects. Highly recommended!
Mr. Jason Lee
The Straight Type Drawing Machine is a state-of-the-art tool for precise and efficient drawing. Its straight design ensures accuracy and smooth operation. A must-have for any artist or architect.
Ms. Helen Xiao
Contact us
Mr. jack zhang: Please feel free to give your inquiry in the form below We will reply you in 24 hours