Top-Quality Wire Drawing Machine Die: Choose from China's Leading OEM Manufacturer for Wholesale Supply and Export
Chaozhou Sijia Machine Co., Ltd. introduces its efficient Wire Drawing Machine Die that is suitable for metal wire productions. This advanced equipment is made with premium quality materials and cutting-edge technology to ensure durability, accuracy, and high-end performance.

Our Wire Drawing Machine Die is designed to provide a smooth wire surface and precise sizing. It reduces the number of steps and consequently saves the production time and increase efficiency. The die can also enhance the wire's tensile strength and hardness, which makes it ideal for different industrial applications like automotive parts, construction, and electrical wire production.

Chaozhou Sijia Machine Co., Ltd. guarantees that our Wire Drawing Machine Die is easy to install, operate, and maintain. Our product specialists are always ready to assist with any questions and concerns about the product, and we also offer after-sales support.

Choose Chaozhou Sijia Machine Co., Ltd. Wire Drawing Machine Die for its quality and reliability.
Chaozhou Sijia Machine Co., Ltd.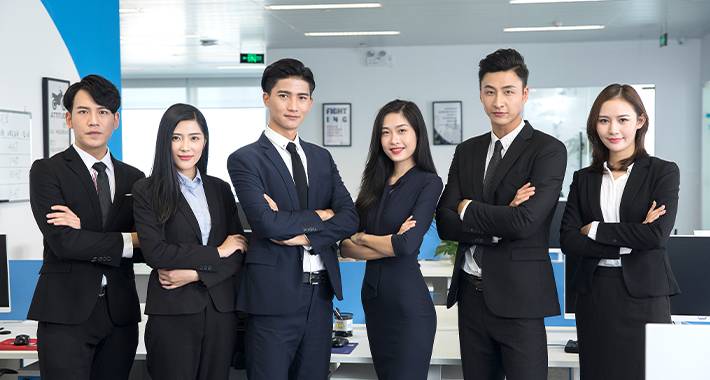 High-Quality Wire Drawing Machine Die - Manufacturer from China | Wholesale, Supply and Exporter in OEM Options
Reviews
Related Videos
A wire drawing machine die is an essential component in the wire drawing process. It is responsible for shaping and forming metal wires into size and shape specifications required for various applications. The quality and accuracy of the die determine the final product outcome; therefore, it is crucial to invest in high-quality dies that can withstand the rigorous process.

Our wire drawing machine dies are made of premium quality, wear-resistant materials that guarantee optimal durability and longevity. They undergo rigorous quality control tests to ensure that they meet the highest industry standards. Our dies are available in various sizes and shapes to suit different types of drawings, from fine wires for delicate jewelry to heavy-duty wires for industrial manufacturing.

Our wire drawing machine dies are easy to install and require minimum maintenance, making them a cost-effective solution for your wire drawing needs. They are user-friendly and can be operated by a single person, making them ideal for both small-scale and large-scale manufacturing processes.

Whether you are a wire manufacturer or a business owner that requires high-quality wire products, our wire drawing machine dies are the perfect solution for your needs. With our innovative technology and exceptional customer service, we guarantee to deliver the highest quality products at a competitive price. Contact us today to learn more about our wire drawing machine dies and how they can benefit your business.
The wire drawing machine die is an excellent tool for producing high-quality wires with precision. Its robust design and durability make it a must-have for any wire manufacturing industry.
Ms. Lucy Wang
Highly efficient wire drawing machine die with durable construction and precise performance. Great for producing smooth wire finishes with minimal effort.
Ms. Nina Cai
Contact us
Mr. sam cheung: Please feel free to give your inquiry in the form below We will reply you in 24 hours