Abrasive Belt Polisher: Manufacturer and Supplier from China - Wholesale Prices | Quality Exporter and OEM Service Available
Introducing the highly efficient and superior quality Abrasive Belt Polisher, brought to you by Chaozhou Sijia Machine Co., Ltd. Designed to enhance the finishing and polishing processes in various industries, our Abrasive Belt Polisher is a game-changer in achieving impeccable surface smoothness.

Featuring state-of-the-art technology and precision engineering, our Abrasive Belt Polisher delivers exceptional results with ease. With its user-friendly interface and advanced control system, this machine offers unparalleled convenience and efficiency. It is equipped with a high-speed abrasive belt that ensures rapid material removal while maintaining exceptional accuracy and consistency.

The Abrasive Belt Polisher is built to withstand rigorous industrial applications, guaranteeing durability and longevity. Its robust construction and reliable performance make it an ideal choice for metalworking, woodworking, and other industries where quality finishing is crucial. With adjustable settings, operators can achieve the desired surface finishes effortlessly, saving time and reducing labor costs.

Trust Chaozhou Sijia Machine Co., Ltd., a leading name in the industry, to provide you with top-notch products that meet and exceed your expectations. Invest in our Abrasive Belt Polisher and witness the transformation it brings to your finishing processes. Experience unparalleled efficiency, reliability, and outstanding results with our cutting-edge technology.
Chaozhou Sijia Machine Co., Ltd.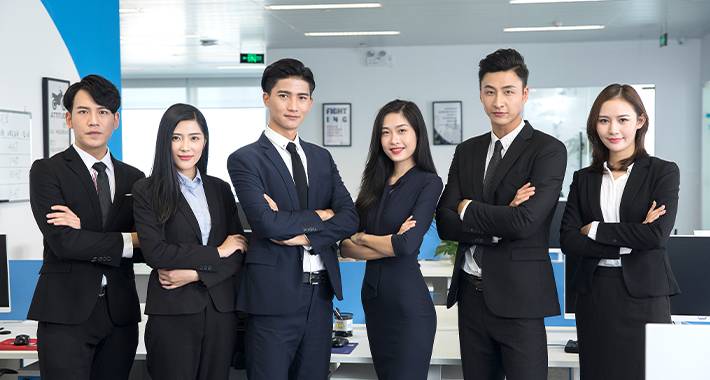 Abrasive Belt Polisher Manufacturer: Quality Wholesale and OEM Supply from China Exporter
Reviews
Related Videos
Introducing the highly effective Abrasive Belt Polisher, perfect for achieving smooth and polished surfaces on a variety of materials. This powerful tool is ergonomically designed to provide efficient and comfortable polishing, making it an ideal choice for industrial and commercial applications.

Equipped with a powerful motor and an abrasive belt, this polisher is capable of removing even the toughest of surface imperfections with ease. Its adjustable settings allow for tailored performance and optimal results every time. The machine's compact design and easy operation make it suitable for use by both professionals and DIY enthusiasts alike.

Whether working on metal, plastic, wood, or other materials, the Abrasive Belt Polisher offers exceptional and consistent results. With its durable construction and reliable performance, this polisher is a must-have for anyone looking to achieve a high-quality finish on their projects.

Incorporating advanced technology and innovative features, this polisher is an essential piece of equipment for professional workshops, automotive repair centers, and home workshops. Invest in the Abrasive Belt Polisher today and enjoy the unmatched ease, efficiency, and precision of this versatile power tool.
The abrasive belt polisher is a must-have tool! It effortlessly smooths surfaces, enhancing the shine and finish. Highly recommended! #AbrasiveBeltPolisher
Ms. Lina Jiang
Love the Abrasive Belt Polisher! It's powerful, efficient, and leaves my surfaces smooth and shiny. Highly recommended for all polishing needs!
Ms. Candy Tang
Contact us
Mr. Gary Chen: Please feel free to give your inquiry in the form below We will reply you in 24 hours