Top-Quality Dry Wire Drawing Machine Manufacturer in China - Wholesale & Exporter
Chaozhou Sijia Machine Co., Ltd. presents its superior quality Dry Wire Drawing Machine that promises excellent performance and durability. The machine is designed to draw wires ranging from 2.5 mm to 0.4 mm and can be used to produce copper, aluminum, and brass wires. The machine operates on an advanced electrical control system that ensures stable operation and improved efficiency. The Dry Wire Drawing Machine has a compact design and requires minimum maintenance, making it the perfect choice for businesses looking to optimize their production process and reduce operating costs. The machine's simple but robust structure guarantees longevity, and its safety features ensure that the wire drawing process is safe for operators. Chaozhou Sijia Machine Co., Ltd. is committed to producing technologically advanced machines that cater to different needs and industries, and the Dry Wire Drawing Machine is no exception. Get in touch with us to enhance your wire drawing experience and achieve your production goals.
Chaozhou Sijia Machine Co., Ltd.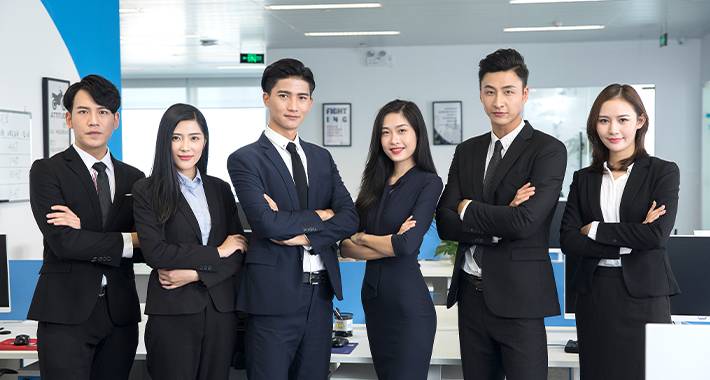 Leading Manufacturer of Dry Wire Drawing Machines - Wholesale and Exporter in China
Reviews
Related Videos
Introducing our state-of-the-art Dry Wire Drawing Machine, designed to revolutionize the wire manufacturing industry. With advanced technology and unparalleled precision, this cutting-edge machine is set to enhance your production process, ensuring higher efficiency and impeccable quality.

Our Dry Wire Drawing Machine is equipped with the latest features to meet the evolving demands of the wire industry. Designed for optimal performance, this machine helps in smoothly reducing the diameter of wire while improving its elongation properties. It utilizes a dry lubrication system, eliminating the need for messy and time-consuming lubricants while reducing environmental impact.

This revolutionary machine boasts a robust construction, ensuring durability and minimal maintenance requirements. It is engineered to handle a wide range of wire types, including steel, copper, and aluminum, making it perfect for various applications such as electrical cables, metal wires, and fencing.

With its user-friendly interface, our Dry Wire Drawing Machine enables easy operation and quick adjustments. It guarantees precise tension control, allowing for consistent wire diameter reduction and superior surface finish. The machine also includes safety features to ensure operator protection and prevent accidents in the workplace.

Investing in our Dry Wire Drawing Machine means investing in the future of your wire manufacturing business. Increase productivity, reduce costs, and elevate the quality of your wire products with this advanced technology. Our machine is backed by a team of expert technicians who provide first-class support, guiding you through installation, training, and ongoing maintenance.

Stay ahead of the competition and unlock new opportunities with our Dry Wire Drawing Machine. Experience the benefits of enhanced efficiency, exceptional quality, and unmatched performance. Contact us today for more information and to request a demo presentation.
The dry wire drawing machine is a game-changer! This high-quality machine efficiently produces smooth and flawless wires. Definitely worth the investment!" #wire #drawingmachine #productreview
Ms. Chen Zhao
The Dry Wire Drawing Machine is an efficient and reliable tool. It delivers excellent wire quality and smooth operation. Highly recommended!
Mr. Jeff Xu
Contact us
Ms. Lily Huang: Please feel free to give your inquiry in the form below We will reply you in 24 hours