Reliable Annealing Furnace Supplier | Wholesale Manufacturer from China - Get High-Quality Furnaces with OEM Service
Chaozhou Sijia Machine Co., Ltd. has developed an outstanding Annealing Furnace, which is designed to perform heat treatment on a range of materials. Our Annealing Furnace is made from high-quality materials and is equipped with advanced technology to ensure optimal performance. With its superior insulation and control system, it can hold a consistent temperature for extended periods while minimizing energy consumption. The furnace features a user-friendly interface, which simplifies the operation process, and it's easy to clean and maintain. It heats materials uniformly and ensures their properties are evenly distributed. Whether you're working with metals, ceramics, or other materials, our Annealing Furnace is the perfect solution for your heat-treatment needs. Trust Chaozhou Sijia Machine Co., Ltd. for a high-quality, durable, and efficient Annealing Furnace.
Chaozhou Sijia Machine Co., Ltd.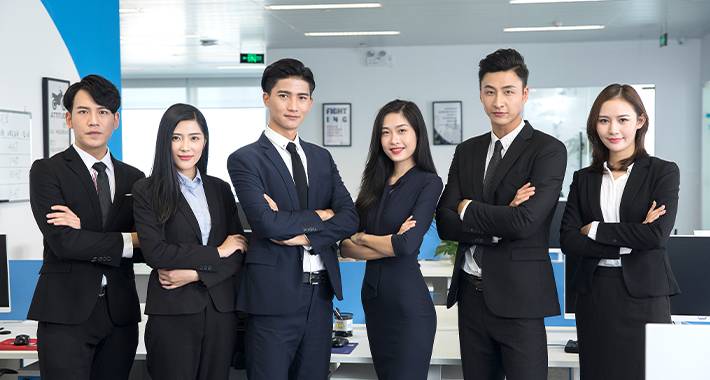 Annealing Furnace Manufacturer in China - High-Quality Wholesale Supplier & Exporter
Reviews
Related Videos
Introducing our state-of-the-art Annealing Furnace, designed to revolutionize the heat treatment process in the manufacturing industry. This advanced equipment is engineered to enhance the quality and durability of metal components, ensuring exceptional performance and reliability.

Our Annealing Furnace combines cutting-edge technology with precision engineering, offering unmatched temperature control and uniform heat distribution. Whether you are annealing steel, aluminum, or other metal alloys, our furnace guarantees consistent results, eliminating any potential defects or inconsistencies that may arise during the heat treatment process.

With its user-friendly interface, operating our Annealing Furnace is exceptionally easy. The intuitive control system allows users to set the desired temperature and duration, ensuring optimal annealing conditions for every batch. Additionally, the furnace is equipped with advanced safety features, including automated temperature monitoring and emergency shut-off, providing a secure environment for your workforce and facility.

One of the standout features of our Annealing Furnace is its energy efficiency. By utilizing advanced insulation materials and an innovative heating system, the furnace minimizes heat loss, reducing energy consumption and operating costs. This eco-friendly design not only benefits the environment but also maximizes your company's profitability in the long run.

Moreover, our Annealing Furnace is built to last. Constructed with high-quality materials and components, it is resistant to corrosion and withstands high operating temperatures, ensuring long-term durability and minimal maintenance requirements. Its robust construction guarantees years of reliable performance, making it a wise investment for any manufacturing facility.

In conclusion, our Annealing Furnace is at the forefront of heat treatment technology, offering unmatched quality, efficiency, and durability. Upgrade your operations today and experience the transformative power of our Annealing Furnace. Contact us to learn more about this innovative solution tailored to meet your manufacturing needs.
The Annealing Furnace is an excellent investment for any industrial setting. It delivers impeccable heat distribution and precise temperature control, ensuring optimal results every time. Highly recommended!
Ms. Lisa Chou
The Annealing Furnace is an excellent product! It efficiently heats materials, providing precise and consistent heat treatment. Highly recommended!
Ms. Anna Xu
Contact us
Mr. Harry Sun: Please feel free to give your inquiry in the form below We will reply you in 24 hours