Uncoiler Manufacturer: High-Quality Uncoilers from China
Chaozhou Sijia Machine Co., Ltd. is a leading provider of industrial machinery solutions, and our latest product offering is the Uncoiler. The Uncoiler is a versatile and efficient coil handling machine that is designed to unwind coiled materials such as steel, aluminum, copper or other metals in a coil form. It is an essential machine for any production line that requires continuous and uninterrupted feeding of materials to the downstream machines.

Our Uncoiler has been designed with superior-quality materials to ensure durability and longevity. It is easy to operate, compact, and has a low maintenance cost. The Uncoiler also features advanced automation systems that reduce labor costs and improve efficiency. Additionally, it has adjustable speed and tension control capabilities to meet the specific needs of different types of materials.

If you are looking for an efficient and reliable Uncoiler that will add value to your production line, Chaozhou Sijia Machine Co., Ltd. is the right place to get it. Our Uncoiler is available at an affordable price and comes with after-sales support and maintenance. Contact us today and make the best decision for your business.
Chaozhou Sijia Machine Co., Ltd.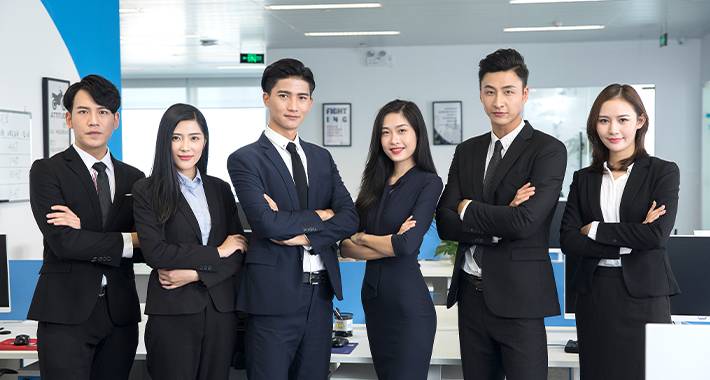 Unbeatable Quality Uncoilers - China's Leading Manufacturer for Wholesale and OEM Supply!
Reviews
Related Videos
Introducing the high-performance Uncoiler, the ultimate solution for efficient and seamless material handling in various industries. With cutting-edge technology and a user-friendly design, this revolutionary device ensures smooth operation and optimized productivity.

Our Uncoiler is specifically engineered to effortlessly unwind coiled materials, such as steel, aluminum, and more. It offers a reliable and secure method of transferring sheets or strips from a coil to downstream processes, eliminating any potential tangling or damage. Equipped with advanced automation features, it streamlines the workflow and significantly reduces production downtime.

One of the standout features of our Uncoiler is its adjustable tension control system. This enables operators to easily customize the tension settings according to the specific requirements of the material being processed, ensuring perfect unwinding precision. Additionally, its compact and space-saving design makes it ideal for both small-scale operations and large-scale industrial environments.

Safety is paramount, which is why we have incorporated essential safety features into the Uncoiler. It includes emergency stop buttons, overload protection, and automatic alarm systems to prevent accidents and ensure smooth operation.

Furthermore, our Uncoiler is backed by a team of dedicated technicians who provide exceptional customer support, installation, and maintenance assistance. We prioritize customer satisfaction and guarantee the reliability and longevity of our product.

In conclusion, our high-performance Uncoiler is the ideal solution for efficient material handling, ensuring reliable, precise, and safe unwinding of coiled materials. Experience enhanced productivity and seamless workflow with our advanced Uncoiler technology. Upgrade your production process and stay ahead of the competition with this innovative solution.
Excellent uncoiler with sturdy construction and smooth operation. Perfect for unwinding metal coils effortlessly. Highly recommend this product!
Ms. Lin Jenny
The Uncoiler is an excellent product that helps to effortlessly unravel and unroll different types of materials. Highly recommended for anyone who needs a reliable tool for their line of work.
Ms. Emily Chen
Contact us
Ms. Stella Lan: Please feel free to give your inquiry in the form below We will reply you in 24 hours