Automatic Butt Welding Machine
Wholesale Automatic Butt Welding Machine Manufacturer from China - Top Supplier for OEM and Exporter Needs
Chaozhou Sijia Machine Co., Ltd. provides reliable and efficient solutions for your welding needs with their Automatic Butt Welding Machine. This machine is ideal for welding pipes and tubes of varying thicknesses and diameters, making it versatile for a range of applications.

The butt welding process is entirely automated, ensuring precise and consistent welds every time. With its advanced technology, the machine boasts a high welding speed, reducing lead times and increasing productivity.

Constructed with high-quality materials, the Automatic Butt Welding Machine is both durable and easy to maintain. It can operate continuously for extended periods and is capable of handling large volumes of work.

This machine is perfect for companies looking to increase their welding output whilst maintaining consistent weld quality. So, if you're looking for the best butt welding solution, look no further than Chaozhou Sijia Machine Co., Ltd.'s Automatic Butt Welding Machine.
Chaozhou Sijia Machine Co., Ltd.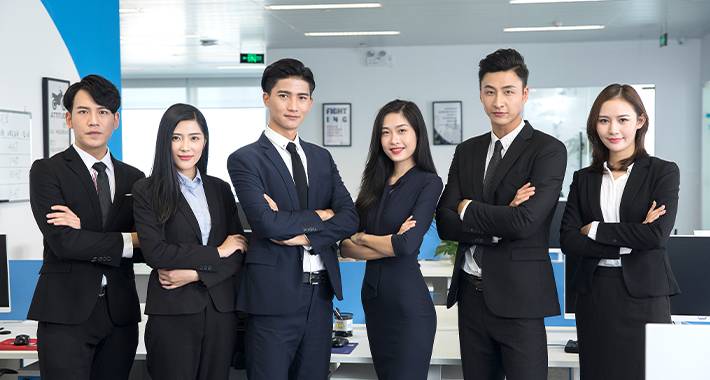 Top Manufacturer of Automatic Butt Welding Machine | China's Leading Exporter
Reviews
Related Videos
Introducing our state-of-the-art Automatic Butt Welding Machine – a revolutionary solution designed to streamline and enhance your welding processes. As industry leaders in welding technology, we have developed this cutting-edge machine to meet the high demands of modern fabrication businesses.

The Automatic Butt Welding Machine is equipped with advanced features that ensure optimal performance, precision, and efficiency. Its fully automated operation eliminates the need for manual adjustments, allowing for consistent and flawless welds with every use. This not only minimizes the risk of human error but also significantly reduces production time, boosting overall productivity.

One of the key highlights of our machine is its ability to seamlessly weld different types of materials, including steel, stainless steel, and aluminum. This flexibility makes it an ideal choice for a wide range of applications, from construction and manufacturing to automotive and aerospace industries.

Safety is of paramount importance in any welding process. Therefore, we have incorporated robust safety measures in our Automatic Butt Welding Machine. Its advanced sensors and monitoring systems ensure optimal protection for operators, minimizing the risk of accidents and injuries.

Furthermore, our machine boasts a user-friendly interface and intuitive controls, allowing operators of all skill levels to achieve exceptional results. Comprehensive training and support are also provided, ensuring a smooth integration process and effective utilization of the machine's capabilities.

Investing in our Automatic Butt Welding Machine will undoubtedly propel your business to new heights. Its unmatched efficiency, reliability, and outstanding performance will not only enable you to meet strict deadlines but also expand your capabilities, securing a competitive edge in the industry.

Upgrade your welding processes today with our Automatic Butt Welding Machine – the ultimate solution for precision, speed, and quality welds. Contact us now to learn more about how this incredible machine can transform your operations.
The Automatic Butt Welding Machine exceeded my expectations! It simplified the welding process and delivered flawless results every time. Highly recommend!
Ms. Jolin Zhang
Outstanding performance! The Automatic Butt Welding Machine delivers flawless welds effortlessly. Quick, precise, and user-friendly. Highly recommended!
Mr. Lin ZH
Contact us
Ms. nancy wang: Please feel free to give your inquiry in the form below We will reply you in 24 hours