Boronizing Machine(Phosphorus Free Skin Film Machine)
Manufacturer of Boronizing Machine: High-quality Phosphorus Free Skin Film Machine from China - Wholesale & Exporter
Chaozhou Sijia Machine Co., Ltd. offers a high-quality Boronizing Machine that creates a phosphorus-free skin film. This machine is specifically designed to enhance the life and performance of metal components used in various industrial processes. The process of boronizing involves the diffusing of boron atoms into the surface of the metal, which creates a hard and wear-resistant surface.

The Boronizing Machine offered by Chaozhou Sijia Machine Co., Ltd. is designed to meet the highest industry standards. It is built with advanced technology and premium quality materials that ensure reliable and efficient performance. Additionally, it is easy to operate and maintain, making it a highly preferred choice among industrial customers.

The machine is suitable for various industries, including automotive, aerospace, tool and die, and manufacturing. If you are looking for a reliable and cost-effective Boronizing Machine, Chaozhou Sijia Machine Co., Ltd. is the right choice for you. Our team is committed to providing the best products and services that cater to your specific needs and requirements. Contact us today to learn more about our Boronizing Machine.
Chaozhou Sijia Machine Co., Ltd.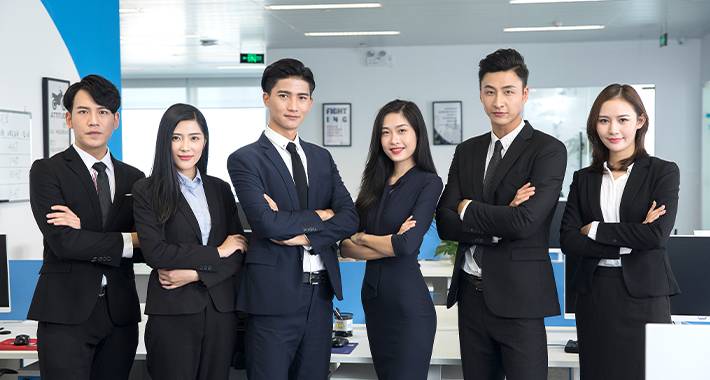 Boronizing Machine: China's Phosphorus Free Skin Film Manufacturer - Wholesale Supplier
Reviews
Related Videos
Introducing our revolutionary Boronizing Machine, the state-of-the-art phosphorus-free skin film machine that will transform the way you enhance the surface properties of your products.

Designed with utmost precision and cutting-edge technology, our Boronizing Machine offers unmatched performance and efficiency, ideal for a diverse range of industries. Whether you operate in automotive, aerospace, or any other field that requires superior surface hardness and wear resistance, our machine has been engineered to meet and exceed your expectations.

What sets our Boronizing Machine apart is its unique phosphorus-free skin film system. Unlike traditional boronizing processes that often rely on phosphorus compounds, our machine offers a safer and more environmentally-friendly alternative. By eliminating harmful phosphorus elements, we ensure a cleaner, greener production process, while still achieving exceptional results.

With user-friendly controls and streamlined operation, our Boronizing Machine guarantees ease of use and minimal training requirements. Its advanced features and automated functions allow for continuous production, optimizing efficiency and reducing downtime. Furthermore, our machine is equipped with comprehensive safety measures, ensuring operators are protected at all times.

By utilizing our Boronizing Machine, you can enjoy numerous benefits. From enhanced resistance against corrosion, erosion, and abrasive wear, to increased overall product longevity, our machine provides a cost-effective solution for achieving superior surface properties.

Invest in our Boronizing Machine today and gain a competitive edge in your industry. With its phosphorus-free skin film technology, cutting-edge performance, and unmatched reliability, you can be confident that our machine will elevate your products to new heights of excellence.
The Boronizing Machine is a game changer in metal surface treatment! The phosphorus free skin film technology ensures excellent corrosion resistance and prolongs the lifespan of metal parts. A must-have for any industrial setup.
Mr. Caroline Mao
The Boronizing Machine is a sleek and technologically advanced product that efficiently applies a phosphorus-free skin film to metal surfaces. A must-have for any workshop looking to improve corrosion resistance and durability.
Mr. Hunter Huang
Contact us
Mr. Jimmy-Vicky Zheng: Please feel free to give your inquiry in the form below We will reply you in 24 hours