Straight Wire Drawing Machine
Top Straight Wire Drawing Machine Manufacturer in China - Wholesale Supplier and OEM Exporter
Chaozhou Sijia Machine Co., Ltd. brings to you the Straight Wire Drawing Machine, a top-of-the-line product designed to cater to various industrial needs. This machine is specially designed to draw wire from metals like copper, aluminum, and other alloys. It works efficiently and quickly, ensuring high-quality output. The wire drawing process is smooth, with minimal friction, ensuring the finished product is of superior quality.

The Straight Wire Drawing Machine has a user-friendly design that makes it easy to operate, and it comes with numerous safety features to ensure a safe working environment. This machine is suitable for various industries such as automotive, construction, electrical, and more.

At Chaozhou Sijia Machine Co., Ltd., we are committed to providing quality products that meet industry standards. Our Straight Wire Drawing Machine is built to last and helps improve efficiency while maintaining high precision. Choose our machine today to take your operations to the next level!
Chaozhou Sijia Machine Co., Ltd.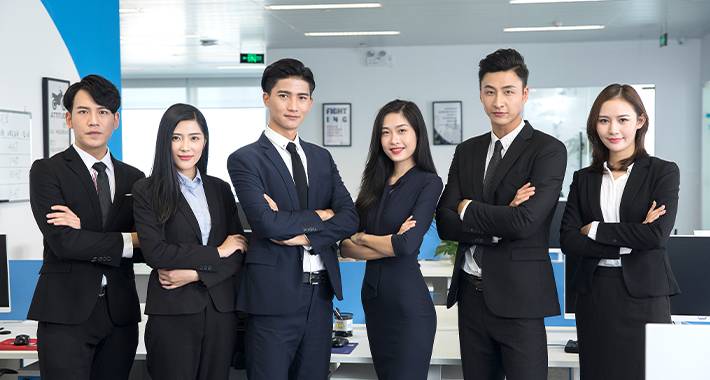 Get high-quality Straight Wire Drawing Machine from leading manufacturer in China. Wholesale, supply, and export available for OEM options.
Reviews
Related Videos
Introducing our top-of-the-line Straight Wire Drawing Machine – the ultimate solution for wire production. Constructed with exceptional precision and cutting-edge technology, this machine guarantees to deliver unparalleled efficiency and performance.

Our Straight Wire Drawing Machine is designed using advanced engineering techniques that enable it to draw wire to the desired diameter with maximum precision. This machine is highly efficient and can produce high-quality wire at a rapid pace. It has an automatic system that ensures consistent accuracy in wire diameter, resulting in the production of uniform wire.

The machine is easy to operate and is equipped with user-friendly controls that allow you to set the wire drawing speed, adjust the diameter and control the temperature of the wire while in the process. This means that you can produce different types of wire with varying thickness, texture, and finish.

Constructed with high-quality materials, our Straight Wire Drawing Machine requires low maintenance and comes with a long lifespan. The machine is highly durable and reliable, making it the ideal choice for wire manufacturers seeking a dependable and efficient wire drawing solution.

In conclusion, if you're looking for a Straight Wire Drawing Machine that will give you high-yield, high-quality wire production, our machine is the definitive solution for you. Don't hesitate, invest in our top-quality Straight Wire Drawing Machine and revolutionize your wire production process for good.
The Straight Wire Drawing Machine is an excellent product for those in need of high-quality wire drawing. Its precision and ease of use make it a great investment. Highly recommended!
Mr. Edwin Cheng
The Straight Wire Drawing Machine is a game-changer for the wire industry. Its high-quality output, easy operation and durability make it a must-have for any wire drawing business. Highly recommended!
Mr. Cao ShengNan
Contact us
Ms. Mandy Huang: Please feel free to give your inquiry in the form below We will reply you in 24 hours