Wire Pay Off Frame Manufacturer - High Quality & Durable Frames
Chaozhou Sijia Machine Co., Ltd. introduces its latest product, the Wire Pay Off Frame, designed to efficiently facilitate the wire feeding process in various industrial applications. This pay off frame is an essential equipment for continuous wire production line. It is designed to meet the increasing demand of wire extrusion, wire stamping, and other wire processing applications.

The Wire Pay Off Frame is fabricated from high-quality materials, durable and sturdy. It is engineered to handle different wire sizes and weight effortlessly. The frame is designed to guide the incoming wire smoothly, while at the same time preventing any damages due to tangling or twisting.

This pay off frame is easy to operate and maintain, and requires minimal manual intervention. Its ergonomic design makes it convenient to move from one location to another. Its successful installation has been widely appreciated, due to its efficient wire feeding process that accelerates production speed whilst maintaining quality production.

Chaozhou Sijia Machine Co., Ltd. guarantees that the Wire Pay Off Frame is a remarkable investment for your business, and an equipment that you can rely on for years to come.
Chaozhou Sijia Machine Co., Ltd.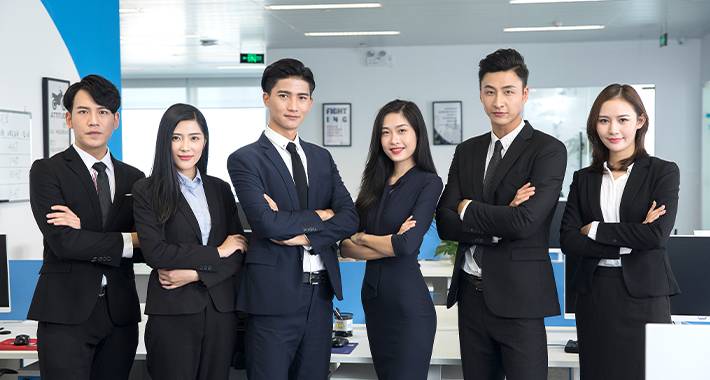 Get the Best Wire Pay Off Frame from a Leading Manufacturer - Wholesale Options Available
Reviews
Related Videos
Introducing the innovative Wire Pay Off Frame, a game-changer in the world of wire management and organization. This cutting-edge product is designed to streamline the process of unwinding wires, ensuring efficiency and maximizing productivity.

Gone are the days of struggling with tangled wires and time-consuming setups. The Wire Pay Off Frame is here to revolutionize your work environment and simplify your wire management tasks. With its advanced design and user-friendly features, it is the ultimate solution for professionals who deal with wires on a daily basis.

Featuring a sturdy construction, this frame is built to last and withstand heavy-duty use. Its durable materials and robust design guarantee long-lasting performance, providing you with a reliable and durable tool that will withstand the test of time. Say goodbye to flimsy wire organizers that break or bend easily - the Wire Pay Off Frame is built to withstand the demands of even the toughest projects.

This innovative product also boasts a user-friendly interface, making it easy for anyone to operate. With its intuitive design, unwinding wires has never been simpler. The frame securely holds the wire in place, preventing tangles and knots, and allows for smooth and even unwinding, saving you valuable time and effort.

Furthermore, the Wire Pay Off Frame is highly versatile and can accommodate wires of various sizes and lengths. Whether you're working with delicate cables or thick electrical wires, this frame can handle it all, providing you with a versatile wire management tool that adapts to your specific needs.

In conclusion, if you're tired of dealing with messy wires and extended setup times, the Wire Pay Off Frame is the solution you've been waiting for. Experience the revolution in wire management and enjoy improved efficiency and productivity. Get your Wire Pay Off Frame today and take your wire organization to the next level.
This wire pay off frame is a game changer! Sturdy construction, smooth wire feed, and easy setup. Highly recommend for any wire management needs.
Ms. Judy Ren
Sturdy and efficient wire pay off frame. Perfectly designed to make your wire management easy and stress-free. Highly recommend!" #wirepayoffframe #organization #efficient
Ms. Tracy Cui
Contact us
Mr. Kevin Yang: Please feel free to give your inquiry in the form below We will reply you in 24 hours