Wire Shot Blasting Machine
Top-Quality Wire Shot Blasting Machine Manufacturer in China – Supplier and Exporter for Wholesale & OEM Needs
Chaozhou Sijia Machine Co., Ltd. is proud to introduce our Wire Shot Blasting Machine, a high-quality solution for the surface treatment of steel wire products. This versatile machine uses metallic beads or wire shots to blast the surface of wire products, removing any impurities or debris, while leaving a smooth, polished finish.

Our Wire Shot Blasting Machine can efficiently handle wires of various diameters and lengths, ensuring that each wire maintains its shape and strength. It is equipped with a powerful dust collector system, which captures the excess debris and promotes a clean working environment.

With over a decade of experience in manufacturing innovative and reliable machinery, Chaozhou Sijia Machine Co., Ltd. continues to provide high-quality solutions to meet our clients' needs. Our Wire Shot Blasting Machine is designed to meet the rigorous demands of industries such as automotive, aerospace, and construction, among others.

Investing in a Wire Shot Blasting Machine from Chaozhou Sijia Machine Co., Ltd. is a wise choice for businesses that require a durable, efficient, and cost-effective solution for surface treatment of steel wire products. Contact us today to learn more about our product and how it can benefit your operations.
Chaozhou Sijia Machine Co., Ltd.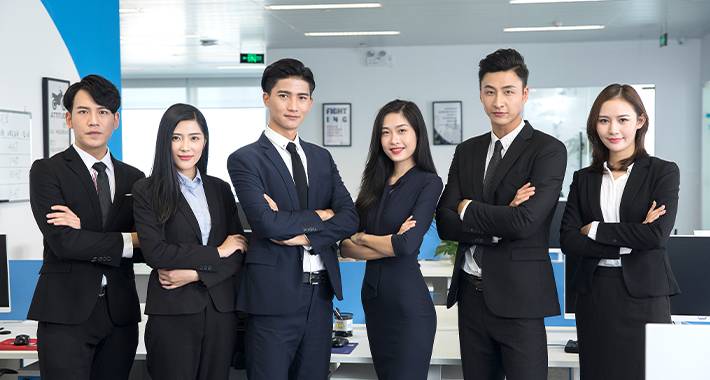 Wire Shot Blasting Machine Manufacturer in China - Wholesale Supply and Exporter with OEM Services Available
Reviews
Related Videos
Introducing our cutting-edge Wire Shot Blasting Machine, a revolutionary solution designed to enhance the efficiency and effectiveness of surface cleaning and preparation. Whether you are in the automotive, aerospace, or construction industry, our machine is engineered to meet all your blasting requirements with unparalleled precision and quality.

With our Wire Shot Blasting Machine, you can say goodbye to tedious and time-consuming traditional cleaning methods. This innovative technology utilizes a powerful blast of wire media to swiftly remove rust, scale, and other contaminants, leaving your surfaces perfectly clean and ready for subsequent processes. With its high-speed rotation, it ensures uniform coverage, resulting in a flawless surface finish every time.

One of the key features of this machine is its versatility. It is compatible with a wide range of materials, including metals, plastics, and composites, making it an ideal choice for diverse applications. Furthermore, it can handle various sizes and shapes of workpieces, accommodating both small and large components. This adaptability is invaluable, as it allows you to tackle different projects without the need for additional machinery.

Safety is a paramount concern, and our Wire Shot Blasting Machine excels in this aspect. It is equipped with state-of-the-art safety mechanisms, ensuring operator protection and preventing accidents. The machine is designed with user-friendly controls, making it easy to understand and operate even for individuals with minimal experience.

In addition to its exceptional performance, our Wire Shot Blasting Machine is built to last. Constructed from robust materials and incorporating advanced technologies, it delivers outstanding durability and reliability, resulting in reduced maintenance costs and increased productivity.

Invest in our Wire Shot Blasting Machine today and experience a new level of efficiency and precision in surface cleaning and preparation. Stay ahead of the competition and elevate your manufacturing processes with this groundbreaking solution.
The wire shot blasting machine is perfect for cleaning and preparing metal surfaces for further processing. It is efficient, reliable, and easy to use. Highly recommend!
Mr. Gawain Tang
Efficient and reliable, the Wire Shot Blasting Machine delivers thorough and precise cleaning results. A must-have for industrial surface preparation!
Ms. Anna An
Contact us
Mr. Jay Zhai: Please feel free to give your inquiry in the form below We will reply you in 24 hours