Pump Type Wire Pay Off Frame
High-Quality Wire Pay Off Frame with Pump Type from Reliable Manufacturer in China: Buy Wholesale or OEM from Top Exporter!
Chaozhou Sijia Machine Co., Ltd. introduces its latest innovation - the Pump Type Wire Pay Off Frame! Designed to revolutionize the wire pay-off process, this state-of-the-art equipment is perfect for precision manufacturing operations.

With its advanced technology and exceptional design, the Pump Type Wire Pay Off Frame ensures smooth and continuous wire feeding for various production processes. Its high-speed operation and adjustable wire tension features make it exceptionally reliable in handling wires of different sizes.

Furthermore, this machine is built with the latest safety features that guarantee efficiency and optimize productivity while keeping the safety of workers in mind. It is a durable and long-lasting equipment that can withstand rigorous industrial work environments.

Sijia Machine Co., Ltd. prides itself on delivering only high-quality products that meet the needs of their clients. The Pump Type Wire Pay Off Frame is no exception, providing reliable and cost-effective solutions for all kinds of wire feeding applications. Choose Sijia Machine Co., Ltd. for your equipment needs and experience the highest level of customer satisfaction!
Chaozhou Sijia Machine Co., Ltd.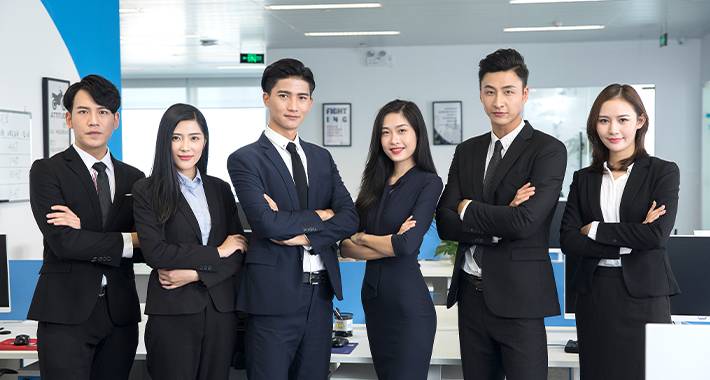 High-Quality Pump Type Wire Pay Off Frame Manufacturer in China
Reviews
Related Videos
Introducing our innovative Pump Type Wire Pay Off Frame! Engineered to revolutionize wire processing operations, our cutting-edge product is designed to enhance efficiency, precision, and overall productivity.

Our Pump Type Wire Pay Off Frame brings a plethora of exceptional features that are tailored to meet your wire handling needs. With its state-of-the-art design, this versatile frame ensures a smooth wire feeding process, minimizing tangling and wire breakage. This ultimately eliminates the costly interruptions and delays commonly experienced in wire management tasks.

Featuring user-friendly controls and a robust construction, our Pump Type Wire Pay Off Frame guarantees easy operation and long-lasting durability. Its compact design makes it a perfect fit for space-saving environments while maintaining excellent stability and reliability.

This groundbreaking solution is equipped with advanced pumping mechanisms, intelligently engineered to accurately and consistently dispense wires of various sizes and materials. Whether you are working with copper, aluminum, or specialized alloys, our Pump Type Wire Pay Off Frame handles them all effortlessly, accommodating wires with diameters ranging from the finest strands to heavy-duty cables.

Furthermore, our product is equipped with superior safety features to ensure the well-being of operators during wire handling operations. From adjustable tension settings to protective guards, our Pump Type Wire Pay Off Frame prioritizes operator safety without compromising on functionality.

Maximize productivity, streamline wire management processes, and foster operational excellence with our state-of-the-art Pump Type Wire Pay Off Frame. Invest in our innovative solution today and experience a new level of efficiency in wire processing operations.
The Pump Type Wire Pay Off Frame is a game-changer! It provides excellent control and smooth wire feeding. Highly recommend for any wire-intensive projects.
Ms. vicky huang
The Pump Type Wire Pay Off Frame is a game-changer for wire handling! It's efficient, safe, and easy to use. Highly recommend for any wire-based industry!" #wirehandling #efficiency #safety
Ms. mary hou
Contact us
Ms. Binger Binger: Please feel free to give your inquiry in the form below We will reply you in 24 hours