Top Wire Winding Machine Supplier - Wholesale & OEM Manufacturer from China
Chaozhou Sijia Machine Co., Ltd. is a leading manufacturer of Wire Winding Machine that fulfills the needs of wire, cable, and other industries. This versatile Winding Machine is designed to achieve a high level of precision in winding materials on various kinds of spools. It is also ideal for winding different shapes and sizes of spools such as cylindrical, conical, and parallel.

Our Wire Winding Machine features state-of-the-art technology that ensures consistent quality and reliability, making it the perfect solution for high-volume production. It is straightforward to use and can be operated with ease. This machine is robust and built to last, which minimizes downtime and reduces costs. Furthermore, it is easy to maintain and requires little technical expertise.

With Chaozhou Sijia Machine Co., Ltd.'s Wire Winding Machine, you can achieve a remarkable level of efficiency in the production process. It is an investment that will pay dividends for years to come, giving you peace of mind that your business is operating at its full potential. Contact us today to learn more and to get a quote.
Chaozhou Sijia Machine Co., Ltd.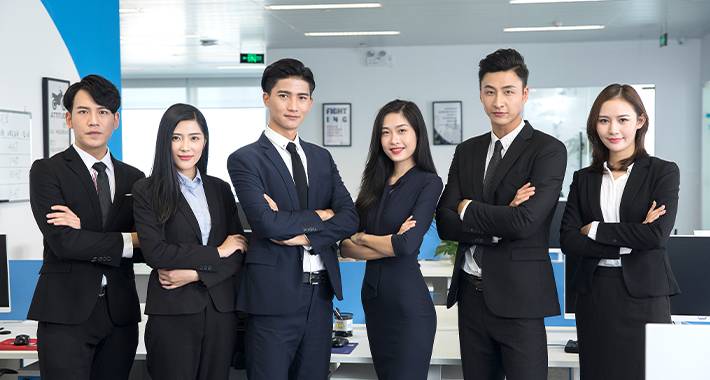 Top-Quality Wire Winding Machine Manufacturer in China | Wholesale Supplier and Exporter
Reviews
Related Videos
Introducing our innovative Wire Winding Machine, designed to revolutionize the way you wind wires with utmost precision and efficiency. Whether you are a small-scale electrical goods manufacturer or a large industrial production unit, our machine is tailored to meet your wire winding needs.

Built with state-of-the-art technology, our Wire Winding Machine ensures accurate and consistent winding, eliminating any possibilities of loose connections or tangled wires. With its user-friendly interface, even operators with minimal technical expertise can operate it effortlessly. Its seamless automation reduces human error, saving you valuable time and resources.

Equipped with high-quality components and robust construction, our Wire Winding Machine guarantees long-lasting performance, making it a worthwhile investment for your business. Designed to handle various wire types and thicknesses, it offers versatility in wire winding applications, catering to a wide range of industries such as electronics, automotive, telecommunications, and more.

Not only does our Wire Winding Machine enhance productivity, but it also prioritizes safety. With advanced features such as built-in sensors and automatic shutdown capabilities, it ensures operator well-being and prevents accidents or mishaps during operation.

Furthermore, our Wire Winding Machine is engineered with energy-efficient mechanisms, minimizing power consumption and reducing your overall carbon footprint. This makes it an eco-friendly choice for sustainable production practices.

At [Company Name], customer satisfaction is our topmost priority, which is why we offer comprehensive after-sales support, including installation, training, and technical assistance. Our team of experts is always ready to assist you with any queries or concerns throughout your machine's lifespan.

Upgrade your wire winding process to the next level with our cutting-edge Wire Winding Machine. Experience seamless and precise wire winding, streamlining your production and boosting your overall workflow efficiency. Contact us today to learn more and schedule a demonstration.
Highly efficient Wire Winding Machine! It saves time and delivers flawless winding results. Its user-friendly design makes it a must-have in any production line.
Mr. Qiang Wang
The Wire Winding Machine is a game-changer! Efficiently wind wires with precision and ease. A must-have for any electrical or manufacturing business.
Ms. Sweet Zhou
Contact us
Ms. Lizzy Li: Please feel free to give your inquiry in the form below We will reply you in 24 hours