Tomer Wire Drawing Machine
Tomer Wire Drawing Machine: Leading Manufacturer in China for Wholesale and OEM Supply
Chaozhou Sijia Machine Co., Ltd. is proud to introduce the Tomer Wire Drawing Machine - an exceptional piece of equipment designed to meet the growing demand for high-quality wire products. This machine is perfect for businesses involved in wire manufacturing, as it provides precise and efficient performance for drawing wire into various diameters.

With advanced features such as an adjustable speed control, water cooling system, and a compact design, the Tomer Wire Drawing Machine is easy to operate and maintain. It is suitable for drawing a variety of metals such as copper, aluminum, and steel, making it a versatile investment for any wire manufacturing business.

At Chaozhou Sijia Machine Co., Ltd., we are committed to providing our clients with the best wire drawing machines in the market. Our team of experts has developed the Tomer Wire Drawing Machine to meet the highest standards in quality and performance. Contact us today to learn more about our products and services.
Chaozhou Sijia Machine Co., Ltd.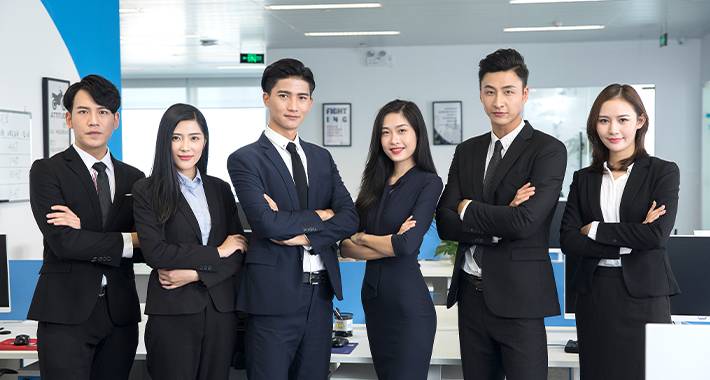 Tomer Wire Drawing Machine Manufacturer in China - Wholesale and OEM supply available
Reviews
Related Videos
Introducing the Tomer Wire Drawing Machine, a revolutionary innovation in the world of wire drawing technology. Designed with precision and efficiency in mind, this machine is set to redefine the industry standards and deliver exceptional results.

Featuring state-of-the-art technology, the Tomer Wire Drawing Machine ensures smooth and precise wire drawing operations, making it an ideal choice for various industries. Whether you are in the manufacturing sector, construction industry, or any field that requires wire production, this machine is guaranteed to meet your demands.

With its advanced design, this wire drawing machine offers unparalleled control and flexibility. It allows you to effortlessly customize the drawing process to achieve the desired wire diameter and surface finish. This level of versatility enables you to meet even the most specific and demanding requirements of different applications.

The Tomer Wire Drawing Machine is built to last, thanks to its robust construction, high-quality materials, and superior craftsmanship. It is engineered for maximum durability, ensuring a long lifespan and minimal maintenance needs. This means that you can rely on this machine to consistently deliver outstanding performance for years to come.

In addition to its exceptional functionality, this wire drawing machine also boasts user-friendly features. It is equipped with an intuitive control panel, allowing operators of all skill levels to easily navigate and operate the machine. With its user-centric design, it not only enhances productivity but also reduces the learning curve for new users.

Investing in the Tomer Wire Drawing Machine means investing in efficiency, precision, and reliability. Experience the future of wire drawing technology with this cutting-edge machine and witness the remarkable difference it can make to your operations. Upgrade your wire drawing process today and stay ahead of the competition with the Tomer Wire Drawing Machine.
Tomer Wire Drawing Machine is a reliable and efficient tool for producing high-quality wire. It's easy to use and delivers consistent results. Highly recommended!
Mr. Robert Du
Tomer Wire Drawing Machine is an excellent product for professional wire drawing needs. It performs efficiently and delivers great results consistently.
Ms. Tracy Lin
Contact us
Mr. Mark Zhou: Please feel free to give your inquiry in the form below We will reply you in 24 hours