Premium Steel Uncoiler Manufacturer in China – Unmatched Supply and Wholesale Expertise
Introducing the Steel Uncoiler by Chaozhou Sijia Machine Co., Ltd. - a perfect solution for the effective uncoiling of steel coils. Our Steel Uncoiler is designed to simplify the uncoiling process and is ideal for use in industries where precision and efficiency are crucial. The equipment is made using premium-grade materials that guarantee its durability and longevity.

Moreover, the Steel Uncoiler by Chaozhou Sijia Machine Co., Ltd. is easy to operate and requires minimal maintenance, making it a perfect choice for industrial settings. The device comes with a user-friendly interface that enables operators to control the process with ease.

Our Steel Uncoiler also features a space-saving design that makes it easy to install and integrates into existing production units. It can handle various coil sizes, and its adjustable speed setting helps regulate the uncoiling process.

In conclusion, the Steel Uncoiler by Chaozhou Sijia Machine Co., Ltd. is a reliable and cost-effective solution that guarantees increased productivity and efficiency in your steel processing unit.
Chaozhou Sijia Machine Co., Ltd.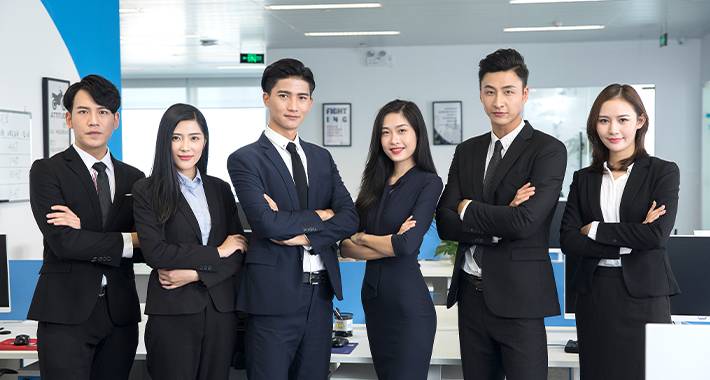 Top Steel Uncoiler Manufacturer in China - Wholesale and OEM Supplier
Reviews
Related Videos
Introducing our cutting-edge Steel Uncoiler, a revolutionary tool designed to streamline the uncoiling process, saving you time and effort. This state-of-the-art machine is set to redefine efficiency in metalworking, offering unmatched performance and precision.

Constructed with the highest quality materials, our Steel Uncoiler is built to withstand the toughest working conditions. Engineered with durability in mind, it provides long-lasting reliability, ensuring uninterrupted operation throughout your projects.

Equipped with advanced technology, this machine boasts an intuitive control panel, allowing for easy and convenient operation. Its user-friendly interface ensures smooth handling, even for less experienced operators. With its automatic feeding system, the uncoiler guarantees consistent and precise uncoiling, reducing waste and optimizing productivity.

Our Steel Uncoiler has been meticulously engineered to accommodate a wide range of metal coils, offering versatility and adaptability to suit your specific needs. Its unique design allows for swift and seamless coil changes, minimizing downtime and maximizing efficiency.

Safety is of the utmost importance to us, which is why our Steel Uncoiler is equipped with a comprehensive set of safety features. From emergency stop buttons to overload protection, we have taken every precaution to ensure the well-being of your operators and the longevity of the machine.

Experience the future of uncoiling with our Steel Uncoiler. It is the ultimate solution for metalworking professionals seeking unparalleled performance, reliability, and safety. Invest in our cutting-edge technology and unlock increased productivity and profitability in your operations. Let our Steel Uncoiler revolutionize your workflow and elevate your business to new heights.
The Steel Uncoiler is a durable and efficient tool for handling coils effortlessly. Its sturdy construction ensures smooth operation for easy unwinding. Highly recommended!
Mr. David Hu
The Steel Uncoiler is efficient and user-friendly. It quickly unrolls coils of steel, saving time and effort. Its sturdy construction ensures durability.
Mr. kata zhilemei
Contact us
Mr. jack zhang: Please feel free to give your inquiry in the form below We will reply you in 24 hours