China Supplier of Wire Annealing Furnace - Wholesale and OEM Available
Introducing the cutting-edge Wire Annealing Furnace, a revolutionary product brought to you by Chaozhou Sijia Machine Co., Ltd. Designed with precision engineering and advanced technology, this furnace is the perfect solution for annealing various types of wires.

Featuring a state-of-the-art heating system, our Wire Annealing Furnace ensures consistent and uniform heat distribution, resulting in superior annealing quality. The furnace's temperature control mechanism guarantees accurate and efficient heating, while its automated operation makes it easy to use and saves valuable time.

With a compact and ergonomic design, the Wire Annealing Furnace maximizes space utilization and offers excellent energy efficiency, reducing operational costs. This high-performance furnace is built with durable materials, ensuring its longevity and reliability for long-term use.

Whether you are in the manufacturing or wire processing industry, our Wire Annealing Furnace offers unparalleled performance and versatility. It is suitable for various applications including cable production, electronic components manufacturing, and wire harness assembly.

Trust Chaozhou Sijia Machine Co., Ltd. to provide you with top-quality machinery. Our Wire Annealing Furnace is a testament to our commitment to innovation and customer satisfaction. Join the industry leaders and experience the benefits of our cutting-edge furnace technology today!
Chaozhou Sijia Machine Co., Ltd.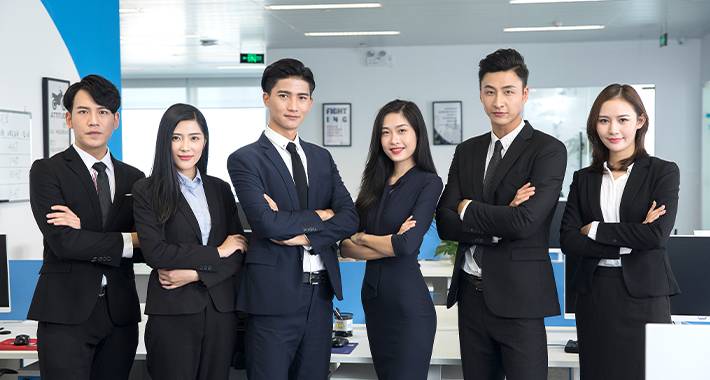 Top manufacturer of Wire Annealing Furnaces | Wholesale supplier from China
Reviews
Related Videos
The wire annealing furnace is an industrial equipment used for heat treating metal wires for various applications. It is a crucial equipment for any wire manufacturing company to ensure the wires are reliable and of high quality.

The furnace is designed with advanced technologies, making it efficient and energy-saving. It operates at high temperatures to enable the wires to achieve uniform tensile strength and ductility. The annealing furnace has precise temperature control and heating mechanisms to ensure the wires are heated uniformly and gradually.

The furnace is constructed with durable materials such as stainless steel, which ensures a long lifespan. The equipment has a user-friendly interface that makes it easy to operate, maintain and troubleshoot, therefore increasing productivity.

Manufacturers have incorporated safety features such as emergency shut-off buttons and temperature sensors, which ensure operators are never at risk of accidents. The annealing furnace also has an automatic system that switches off once the wire annealing process is complete, hence saving power.

Overall, the wire annealing furnace is a vital equipment for ensuring wires have the desired mechanical properties and are ready for further processing. It is reliable, efficient, and easy to use, making it a worthwhile investment for wire manufacturers.
The wire annealing furnace is an efficient machine that offers precise heating to ensure the desired level of softness and ductility for the wire material. Its reliable performance and easy-to-use features make it a must-have for any wire manufacturing business.
Ms. Shara Kuang
The wire annealing furnace is a top-performing product that delivers consistent, high-quality results. Its advanced technology and precise temperature control ensure optimal annealing for all types of wires. Highly recommended!
Mr. Archer Zhu
Contact us
Ms. Cassiel Zhou: Please feel free to give your inquiry in the form below We will reply you in 24 hours