Top-Quality Wire Drawing Machine Manufacturer in China | Wholesale & Exporter
Chaozhou Sijia Machine Co., Ltd. produces high-quality wire drawing machines that are specially designed to increase efficiency and productivity in the wire production industry. Our wire drawing machines utilize the latest technology and are built to be highly durable and reliable, ensuring a longer lifespan and maximum output.

Our machines are equipped with advanced control systems that allow for easy operation and maintenance, and they come in a variety of sizes and specifications to meet the unique needs of each customer. With our cutting-edge wire drawing machines, customers can produce high-quality wires in large volumes, allowing them to meet growing demands and stay ahead of the competition.

At Chaozhou Sijia Machine Co., Ltd., we are committed to providing our clients with top-of-the-line equipment and exceptional customer service. Choose our wire drawing machines to take your wire production to the next level. Contact us today to learn more!
Chaozhou Sijia Machine Co., Ltd.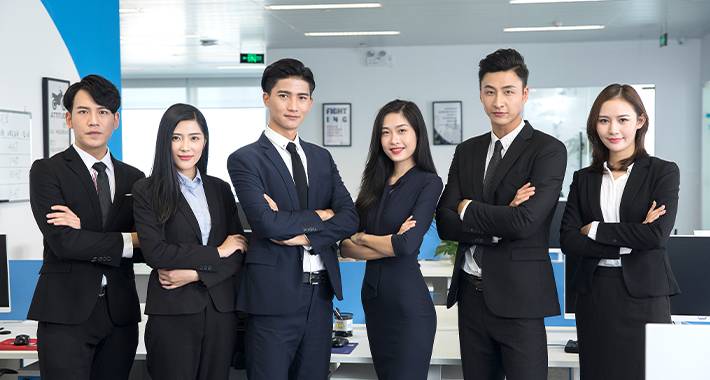 Find the Best Wire Drawing Machine Manufacturer in China - Wholesale, Exporter, and OEM Supply at Competitive Prices
Reviews
Related Videos
Introducing our innovative Wire Drawing Machine, the cutting-edge solution designed to revolutionize the wire manufacturing process. With unrivaled precision and efficiency, this state-of-the-art machine is destined to take your production to new heights.

Equipped with advanced technology, our Wire Drawing Machine boasts exceptional features that set it apart from traditional alternatives. Its robust construction ensures durability and a long lifespan, guaranteeing a reliable investment in your manufacturing operations. The machine's user-friendly interface allows for effortless operation, reducing the learning curve and increasing productivity from day one.

Precision is at the heart of our Wire Drawing Machine's design. With its high-speed capabilities, it effortlessly transforms raw metal into perfectly shaped wires, meeting the most demanding industry standards. Whether you require fine or coarse wires, our machine offers a wide range of customizable settings, catering to the unique specifications of your production.

But it is not just about performance. We understand that safety is paramount. That's why our Wire Drawing Machine incorporates a comprehensive range of safety features, ensuring maximum protection for operators and minimizing the risk of accidents in the workplace.

Moreover, our Wire Drawing Machine is incredibly versatile. It is compatible with various types of metals, allowing you to expand your product range without investing in additional machinery. From copper to steel, this machine guarantees exceptional results across the board.

In summary, our Wire Drawing Machine is the ultimate solution for wire manufacturers seeking to enhance their productivity, accuracy, and safety. Backed by our commitment to quality and customer satisfaction, this machine is the definitive choice to propel your business forward. Experience the future of wire production with our revolutionary Wire Drawing Machine today.
Wire Drawing Machine: Superior quality and smooth functionality with higher efficiency. The compact design makes it easy to install and maintain. Ideal for various wire applications.
Mr. Kevin Parts
The wire drawing machine is a high-quality solution for producing wire of various gauges. It's easy to use and provides excellent results every time. Highly recommended!
Ms. Sweet Zhou
Contact us
Ms. Emma Yin: Please feel free to give your inquiry in the form below We will reply you in 24 hours