Reliable Bright Annealing Furnace Manufacturer in China - Wholesale, Supply & Exporter with OEM Service Available
Chaozhou Sijia Machine Co., Ltd. is a leading manufacturer of bright annealing furnaces in China. These furnaces are designed for annealing stainless steel pipes and tubes. The furnace works at high temperatures in an oxygen-free atmosphere to ensure that the stainless steel pipes and tubes maintain their brightness and strength after annealing.

Our bright annealing furnaces are known for their high efficiency, low energy consumption, and low operating costs. They are designed to minimize the formation of scale on the surface of the pipes and tubes during annealing. This ensures that the pipes and tubes maintain their surface quality, which is essential in applications where the appearance of the product is important.

We use the latest technology and quality components to manufacture our bright annealing furnaces. Our engineers design the furnaces to meet the specific needs and requirements of our customers. This ensures that our customers get the best quality products at competitive prices.

If you need a bright annealing furnace that is reliable, efficient, and cost-effective, Chaozhou Sijia Machine Co., Ltd. is the manufacturer for you. Contact us today to learn more about our products and services.
Chaozhou Sijia Machine Co., Ltd.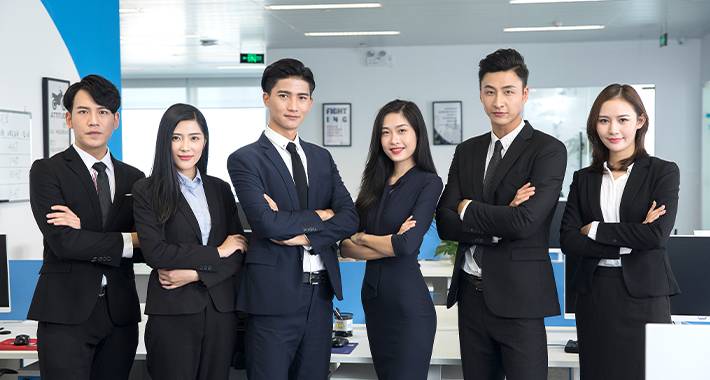 China Bright Annealing Furnace: Manufacturer, Supplier, Wholesale Supplier, Exporter | OEM Solutions Available
Reviews
Related Videos
Introducing our state-of-the-art Bright Annealing Furnace, the ultimate solution for achieving superior product quality in the heat treatment process. Designed with precision and efficiency in mind, our furnace is capable of delivering high-performance results that meet the most stringent industry standards.

Our Bright Annealing Furnace utilizes advanced technology to create an optimal environment for annealing processes, ensuring excellent material properties and outstanding surface finish. The furnace operates at precise temperature control, providing uniform heating throughout the workpiece and minimizing any distortion. This enables the production of highly durable and resilient components that will meet your exact specifications.

One of the key features of our Bright Annealing Furnace is its versatility. It is built to accommodate a wide range of materials, including stainless steel, nickel alloys, and other heat-resistant materials. Whether you need to anneal coils, sheets, or wire rods, our furnace can handle it all with exceptional thermal efficiency and minimal energy consumption.

Not only does our Bright Annealing Furnace excel in performance, but it also boasts an intuitive and user-friendly interface. With advanced programmable logic controllers (PLCs) and touch screen controls, operators can easily program and monitor the entire annealing process. This ensures consistent, repeatable results with minimal operator intervention.

Furthermore, our furnace is designed with safety as a top priority. It is equipped with multiple safety features, including automated shutdown mechanisms and gas leakage detection systems, guaranteeing a secure working environment for both operators and the furnace itself.

Invest in our innovative Bright Annealing Furnace to elevate your heat treatment capabilities and deliver products of unmatched quality. Experience the difference that precision engineering and cutting-edge technology can make in your manufacturing processes. Trust our furnace to provide superior annealing results that will exceed your expectations.
Exceptional performance and precision! The bright annealing furnace delivers flawless results, perfect for enhancing the quality of metal components.
Ms. Sweet Zhou
The Bright Annealing Furnace is a superior product that provides efficient and high-quality heat treatment for various metals. It's a reliable and cost-effective solution for your manufacturing needs.
Mr. Ron Luo
Contact us
Ms. Emma Tang: Please feel free to give your inquiry in the form below We will reply you in 24 hours