Top-Quality Wire Rod Drawing Machine: China Manufacturer, OEM Supplier, and Wholesale Exporter
Introducing the innovative Wire Rod Drawing Machine, a cutting-edge product designed to revolutionize the wire drawing industry. Manufactured by Chaozhou Sijia Machine Co., Ltd., this state-of-the-art machine employs advanced technology to ensure utmost precision and high productivity.

Ideal for various applications, the Wire Rod Drawing Machine enables the smooth transformation of wire rods into precise wire products of different shapes and sizes. Its robust construction and durable components guarantee long-lasting performance, meeting the demands of even the most demanding production environments.

Featuring a user-friendly interface, operators can easily control and adjust the machine settings, ensuring optimal performance and maximum output. The Wire Rod Drawing Machine is equipped with advanced safety features, prioritizing the protection of the operator and preventing any accidents.

With its efficient and reliable functionality, this machine significantly reduces production costs while delivering exceptional wire drawing results. It is the perfect solution for wire manufacturers and industries requiring high-quality wire products.

Experience the superiority of the Wire Rod Drawing Machine by Chaozhou Sijia Machine Co., Ltd. and unlock a new level of efficiency and productivity in wire drawing.
Chaozhou Sijia Machine Co., Ltd.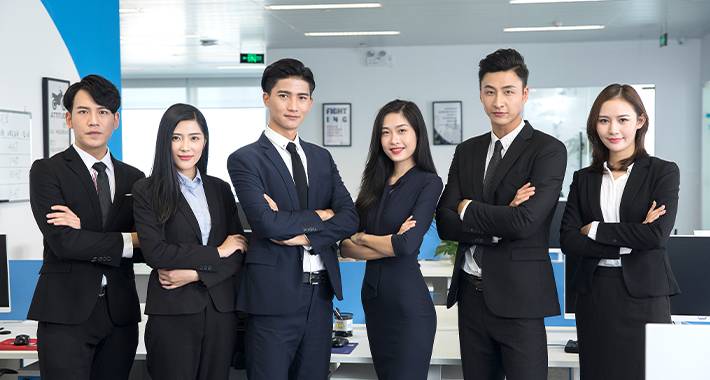 High-Quality Wire Rod Drawing Machine Manufacturer in China - Wholesale Supplier
Reviews
Related Videos
The Wire Rod Drawing Machine is a highly efficient device designed to reduce the wire diameter and increase its length in a controlled manner. Using this machine, manufacturers can easily produce high-quality wires which can be used in various applications such as construction, automobile, and electrical industries.

The machine employs a series of dies and rollers to gradually pull the wire through a number of drawing operations. This process results in a wire with increased elongation and uniform thickness, ensuring a consistent and reliable output. Additionally, the Wire Rod Drawing Machine can be customized to handle a wide range of wire sizes and materials, making it a versatile choice for different production needs.

With its user-friendly design and simple operation, the Wire Rod Drawing Machine is a cost-effective solution for companies seeking to maximize productivity while minimizing downtime and maintenance costs. Its rugged construction and high-speed capabilities make it an ideal option for high-volume production environments.

Whether you are looking to improve your wire production process or seeking an affordable alternative to expensive wire drawing machines, the Wire Rod Drawing Machine is a reliable and efficient solution that can deliver outstanding results every time. Contact us today to learn more about this exciting product.
Efficient, reliable and cost-effective wire rod drawing machine with high precision and accuracy. It's perfect for the production of wires with consistent gauge and smooth surface finish. Highly recommended! #wire roddrawingmachine #precision #efficiency #reliability #cost-effective
Ms. Cecy Yan
The Wire Rod Drawing Machine is incredibly efficient, delivering consistent results. With its user-friendly interface, it's perfect for any wire drawing needs.
Ms. Yawei Yang
Contact us
Ms. Mandy Huang: Please feel free to give your inquiry in the form below We will reply you in 24 hours