Straight Type Wire Drawing Machine
High-quality Straight Type Wire Drawing Machine Manufacturer from China - Wholesale and OEM Supply
Chaozhou Sijia Machine Co., Ltd. is proud to introduce our innovative Straight Type Wire Drawing Machine. This cutting-edge machine is designed to revolutionize the wire drawing process, providing exceptional precision and efficiency.

Our Straight Type Wire Drawing Machine is meticulously engineered to meet the high demands of the wire industry. With advanced technology and a robust construction, this machine offers a seamless operation that ensures optimal results. It is capable of seamlessly drawing wire across various diameters and materials, guaranteeing the production of high-quality wire with consistent thickness.

Equipped with state-of-the-art features, our Straight Type Wire Drawing Machine offers immense flexibility and versatility. Its user-friendly interface allows for easy control and adjustment, enabling operators to achieve precise wire drawing according to their specific requirements. Moreover, it incorporates an advanced cooling system that prevents overheating and significantly prolongs its lifespan.

At Chaozhou Sijia Machine Co., Ltd., we prioritize customer satisfaction and strive to provide the best wire drawing solutions. Our Straight Type Wire Drawing Machine exemplifies our commitment to excellence, offering a reliable and efficient solution for wire manufacturers worldwide. Trust in Chaozhou Sijia Machine Co., Ltd., your trusted partner in wire drawing technology.
Chaozhou Sijia Machine Co., Ltd.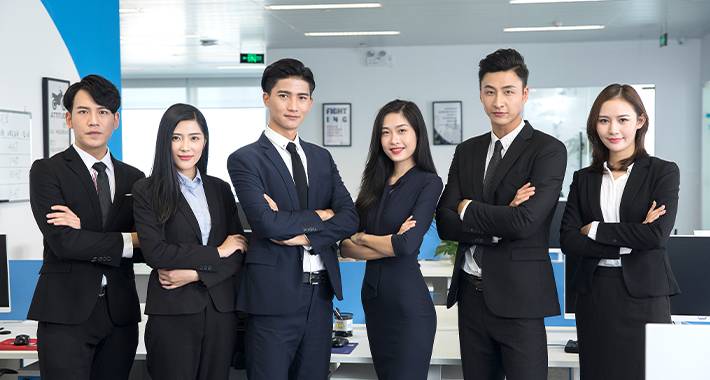 Straight Type Wire Drawing Machine Manufacturer in China.
Reviews
Related Videos
The Straight Type Wire Drawing Machine is an advanced piece of equipment that is used to efficiently process various types of wires. This machine is designed to produce smooth and uniform wire with high accuracy to meet the customer's specifications.

It features a robust frame and high-quality components that make it durable and reliable. The machine's intelligent control panel allows for smooth and efficient operation while ensuring the safety of the user.

This Straight Type Wire Drawing Machine is ideal for the production of wires used in electrical, construction, and automotive industries. The machine's high speed and low noise operation make it an excellent addition to any factory, allowing for maximum production output with minimum disturbance to the environment.

The machine's user-friendly design allows for easy maintenance and repair. Regular maintenance ensures that the machine operates effectively for an extended period, reducing downtime and increasing productivity.

In conclusion, the Straight Type Wire Drawing Machine is the ideal solution for companies seeking high-quality wire production that meets customer standards. It is a reliable, durable, and cost-effective machine that will significantly improve the production process while minimizing maintenance costs.
Excellent straight type wire drawing machine! Efficiently pulls wire with precision and smoothness. Highly recommend for any wire production needs!
Mr. Bo WU
The Straight Type Wire Drawing Machine is a high-quality product that efficiently draws and straightens wires. It's durable and delivers excellent results.
Ms. vivian he
Contact us
Ms. Maggie Zhang: Please feel free to give your inquiry in the form below We will reply you in 24 hours